LAT Swaddle Blanket Cotton Muslin Receiving Blankets 2 Pack for Baby
0
stars, based on
0
reviews
Price:
$41.65$24.99 / pack
Color

Green Swan Feather
Orange Swan Feather
Set

Blankets
Blankets+Pegs
Blankets+Sponges
Item specifics
Brand Name:
LAT(LEE AND TOWN)
Size:
47 x 47 inches,120x120cm
Item Description
Swaddle Blanket:
Your baby's health & safety is the most important thing in the world to you and to us. This multipurpose cotton swaddle blanket or towel is a perfect gift for your baby when your little one is having a bath or getting ready for a nap. Comfy and soft, this 47" x 47" security blanket is constructed with 100% cotton muslin fabric without becoming too heavy for a little body. The breathable cotton gauze fabric dries quickly and allows perspiration to evaporate, keeping baby comfortable all night long. Good infant wrap in summer or in the air-conditioned room.

Material: Ultra-soft and 100% muslin cotton baby swaddle wraps are crafted from premium quality muslin material. Wrap up your little bundle of joy in these beautiful muslin blankets. Soft to the touch, these swaddle covers are gentle on infants' delicate skin, keeping safe from developing irritation or rashes.
Large Size: 47" x 47" (120x120cm), 2-pack, makes swaddling easy.
Breathable: Helps reduce the risk of overheating.
Easy Care: Machine washable, gets softer wash after every wash.
Versatile: It can be used as baby wraps for newborns, infants, toddlers, and babies, as swaddle blankets, burp cloth, car seat or stroller covers, security blankets, receiving blankets, breastfeeding/nursing covers, changing pad cover, tummy time blanket, bath towel, and much more.
Better and Longer Sleep over All Seasons: The lightweight design is perfect for warm temperatures, and can be layered and bundled up for cooler temperatures.
Perfect Baby Shower Gift & Baby Registry: Our premium quality baby swaddle blankets make the perfect gift for a baby registry or upcoming baby shower. These stylish and cute baby blankets with unisex floral gender neutral designs are sure to be a hit for boys and girls!


Konjac Sponge:
Konjac Sponge is made from 100% pure natural konjac dietary fibre. Ultra soft and absorbent lathers up, extremely well with everyone including newborn babies wash. It will bring back the natural glow and softness of the skin with daily usage.

1. Gently exfoliates to bring back the natural glow of the skin
2. Kills acne-causing bacteria
3. Effectively balances the PH of the skin
4. Extra soft features are ideal for delicate and sensitive skin
5. Naturally moisturizes the skin
6. Great for Acne, Blackheads, Rosacea, Excema, Dermatitis & Psoriasis

How to use the konjac sponge?
1. Soak the sponge in water for a while and press it several times to expel the excess water before using
2. Massage gently in circular motions on the face or body
3. Rinse the sponge and press it gently with two hands until dry
4. Store and hang the sponge in a cool and well-ventilated place to air dry properly


Stroller Pegs:
Our stroller clips protect your baby from the sun wind and insects by using the pegs to attach blankets or fabric covers to strollers and prams.
There is a small hole at one end of the clip for attaching a toy with a cord or ribbon that can be put directly onto the peg.
These clips are perfect for securing baby and toddler essentials such as muslin covers, blankets, hats, mittens, burp cloths and toys to your pushchair.
Item Images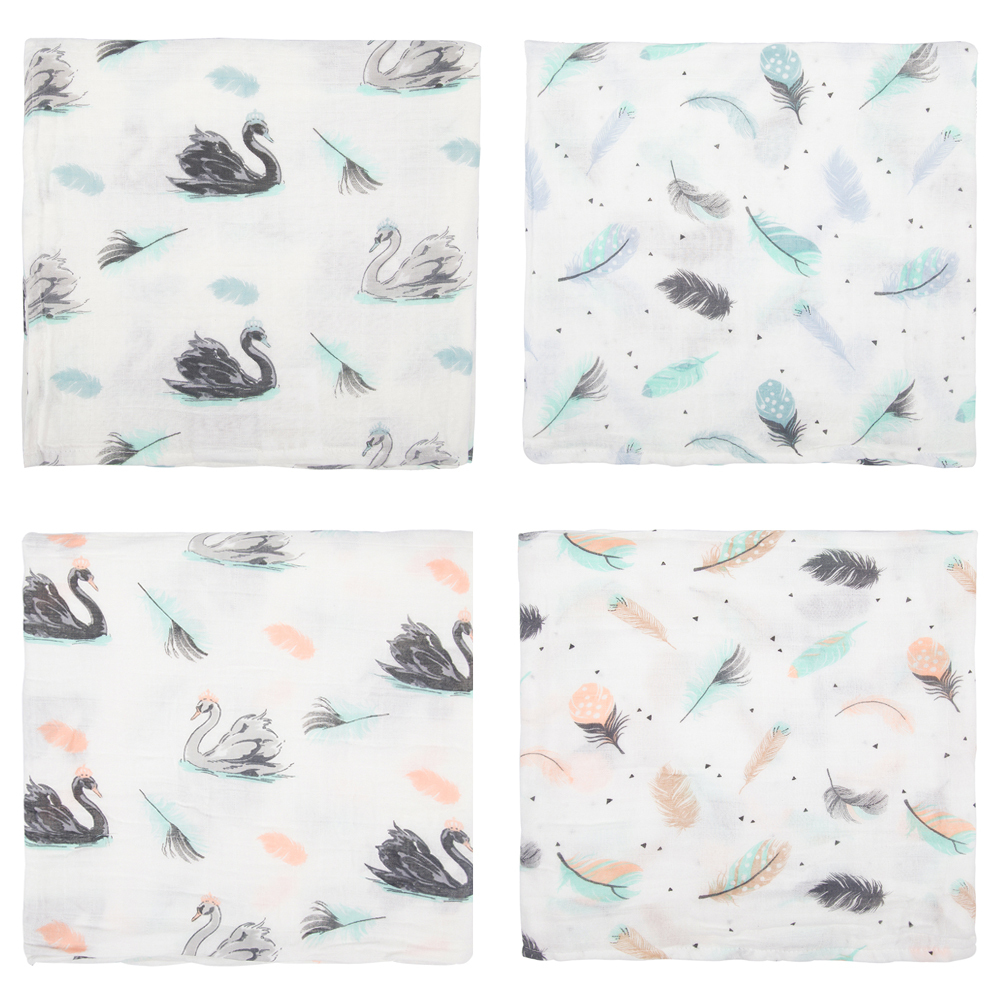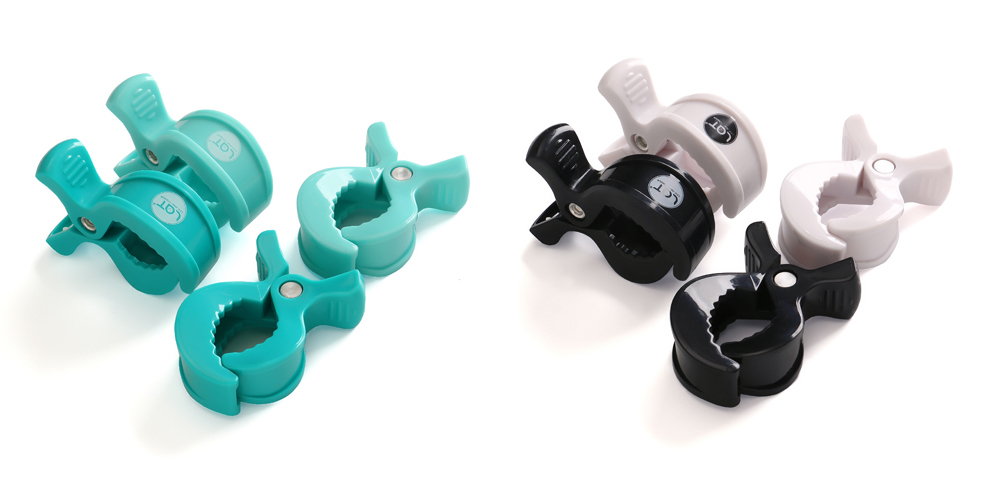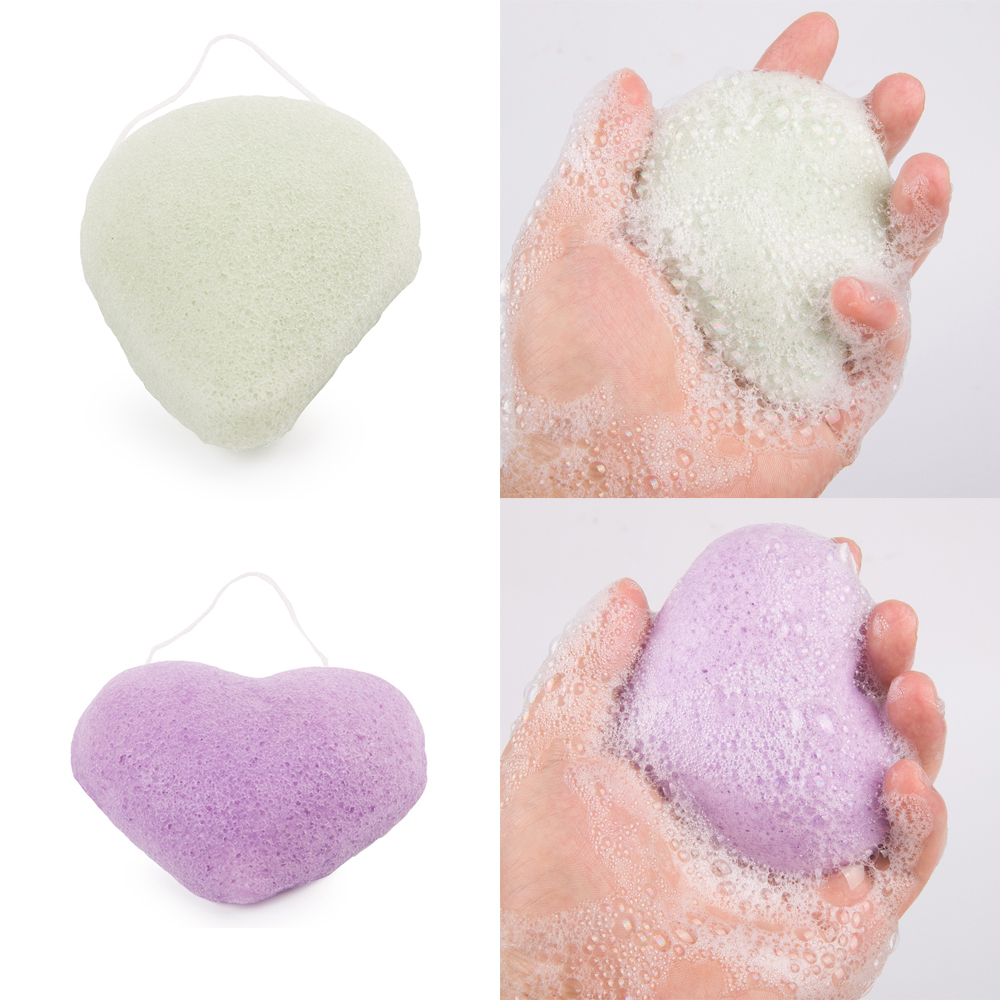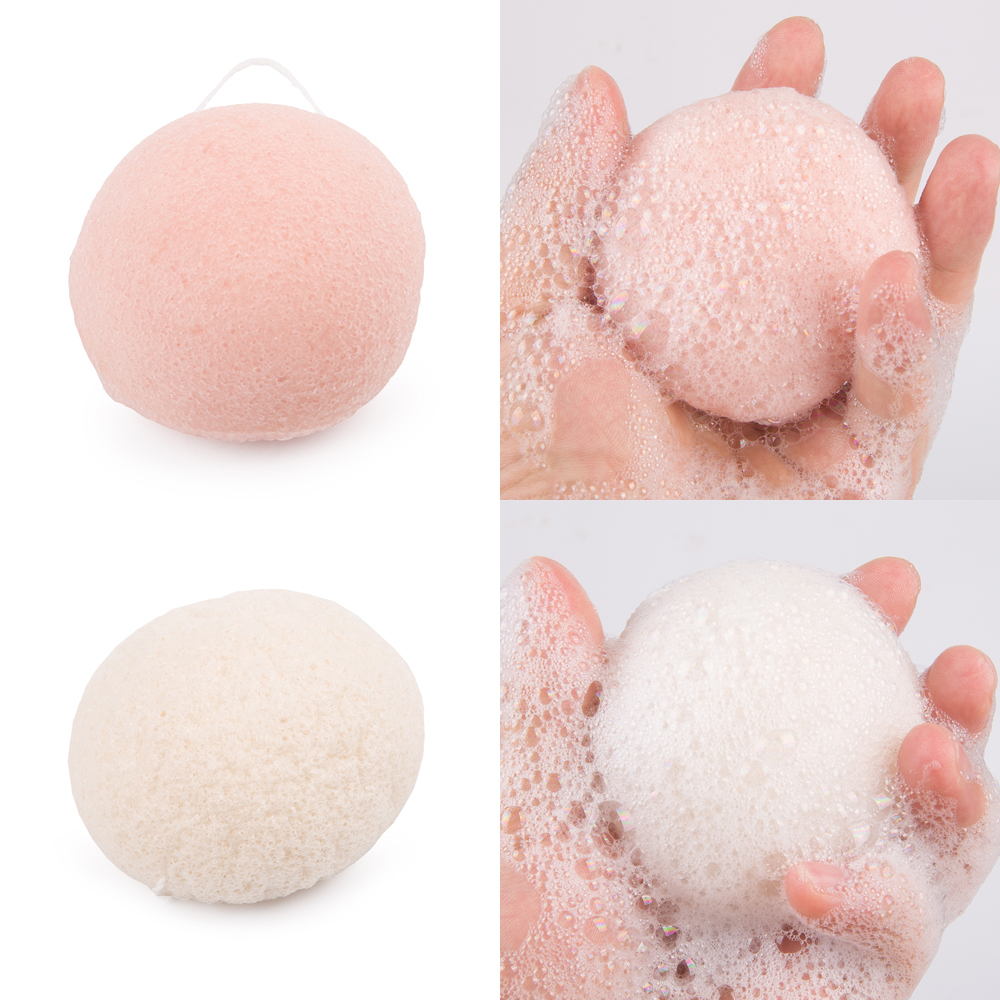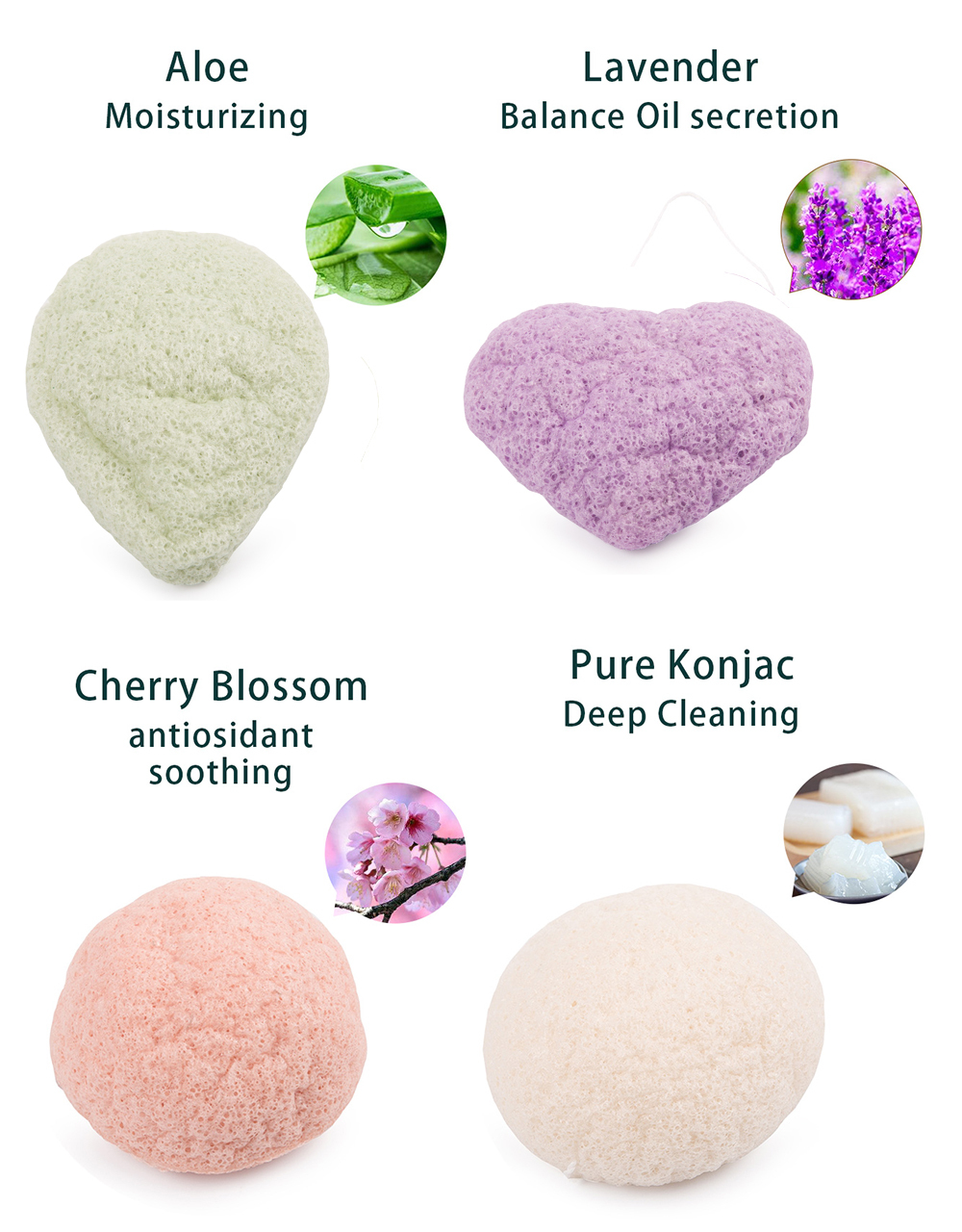 Item Applications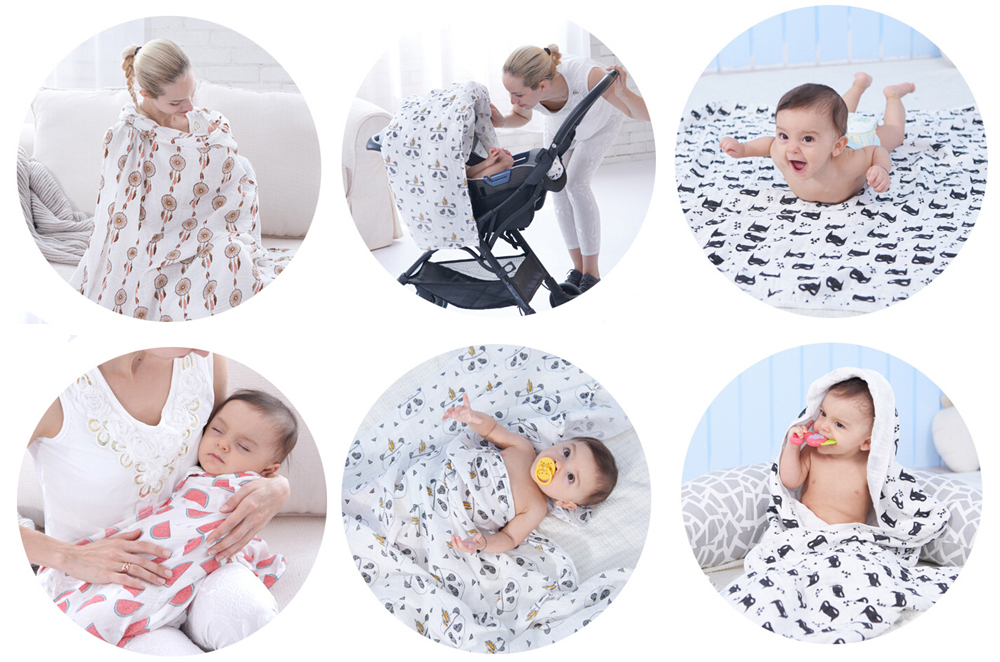 Washing Method

Brand Description
Australian LAT(Lee and Town) is a proudly Australian company behind premium baby essentials, create functional products with comforting fabrics that modern parents and babies love. LAT is best known for our top-selling blankets made with premium muslin. From the multi-functional swaddle to the Childhood Blanket, our products are made with high quality cotton and bamboo blends that will make you and your baby feel warm, cozy, and secure. We stand proudly behind all of our products. Each are personally designed, tested, and used, and we always keep in mind the safety of children and the needs of families as they grow. Make LAT part of your everyday for you and your baby. Style, comfort, and functionality come together beautifully with our 100% cotton muslin blanket. Wonderfully soft and the ultimate in breath ability, cotton muslin is the ideal fabric for babies. Gentle on baby's skin, our muslin blanket is durable enough for everyday use, yet also softens with every wash. Our 2 set muslin swaddle blankets are warm in winter and cool in summer, so every night will be dream-like for baby and you.