LAT Jersey Cotton Baby Sleeping Bag Sleepsack Swaddle for Newborn
0
stars, based on
0
reviews
Price:
$28.32$16.99 / piece
Pattern

Orange
Grey
Blue
Pink
Purple
Light Green
Coffee
Beige
Pink Dot
Coffee Dot
Green Dot
Blue Dot
Item specifics
Brand Name:
LAT(LEE AND TOWN)
Material:
100% jersey cotton
Size:
Length: 32.2 inches
Item Description
Material: 100% jersey cotton fabric, breathable and soft, light weight sleeping bag that is cool in summer for toddler baby.
Easy to use: Sleeveless sleeping bags are easy to be taken off, easy for baby to stand up.
Safe & Practical design: Ideal alternative to a loose blanket, perfect for air conditioned homes.
1. Sleeveless sleeping bag allows the baby's arms outside, it is suitable for kids whose hands moves and raised while sleeping.
2. Reverse zipper, easy to change diapers, preventing the baby biting zipper.
3. High-quality nylon zipper for baby clothing, non-toxic & harmless.
4. Zipper protective design prevents newborn baby from biting zipper.
5. Soft jersey cotton prevents the baby from overheating and skin allergies.
6. Active printing, environmental protection and safety.
7. Large lap, it is easy for baby moving.
Optional color: 4 printing patterns and 8 pure color patterns.
Gift packaging: Australia Brand LAT(Lee And Town) original exquisite gift packaging, newborn gift preferred.
Item Images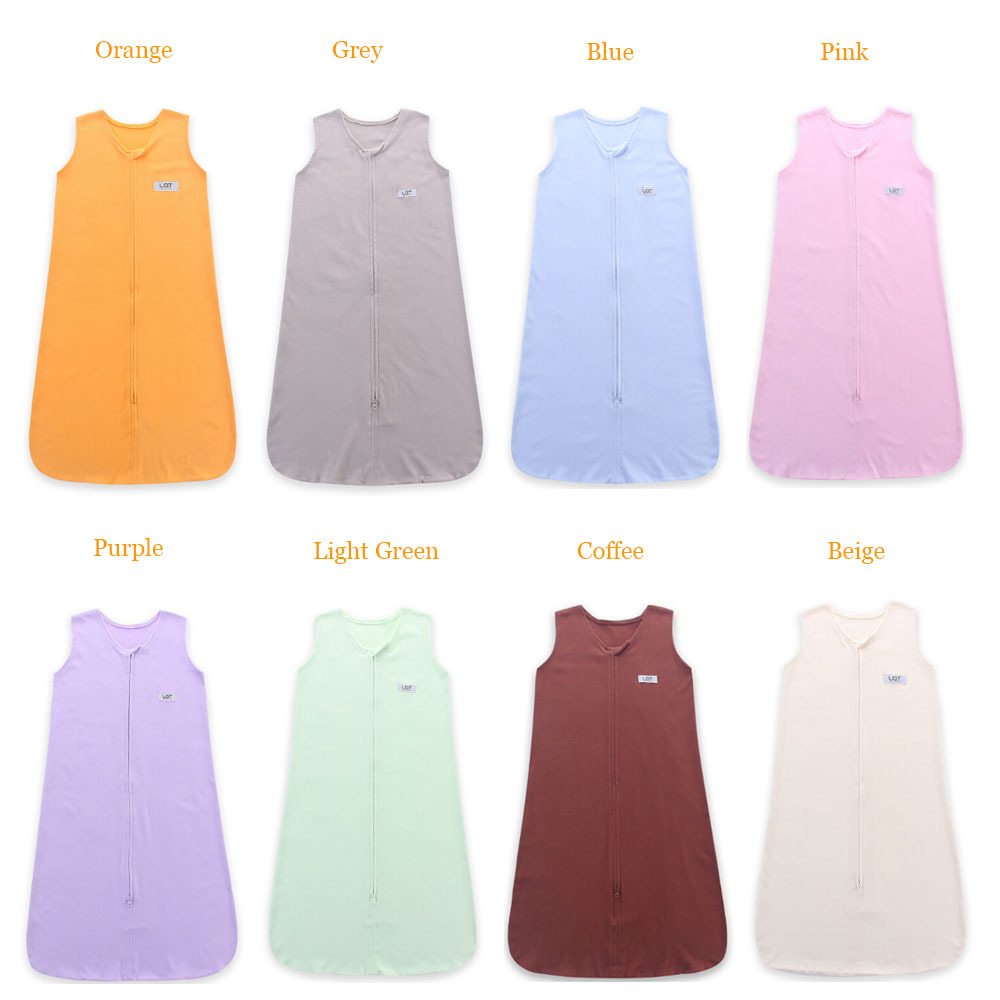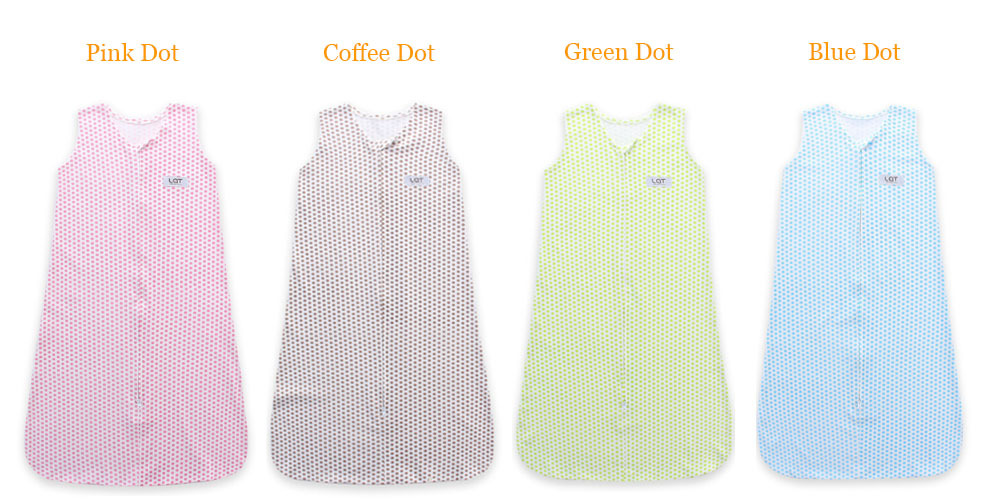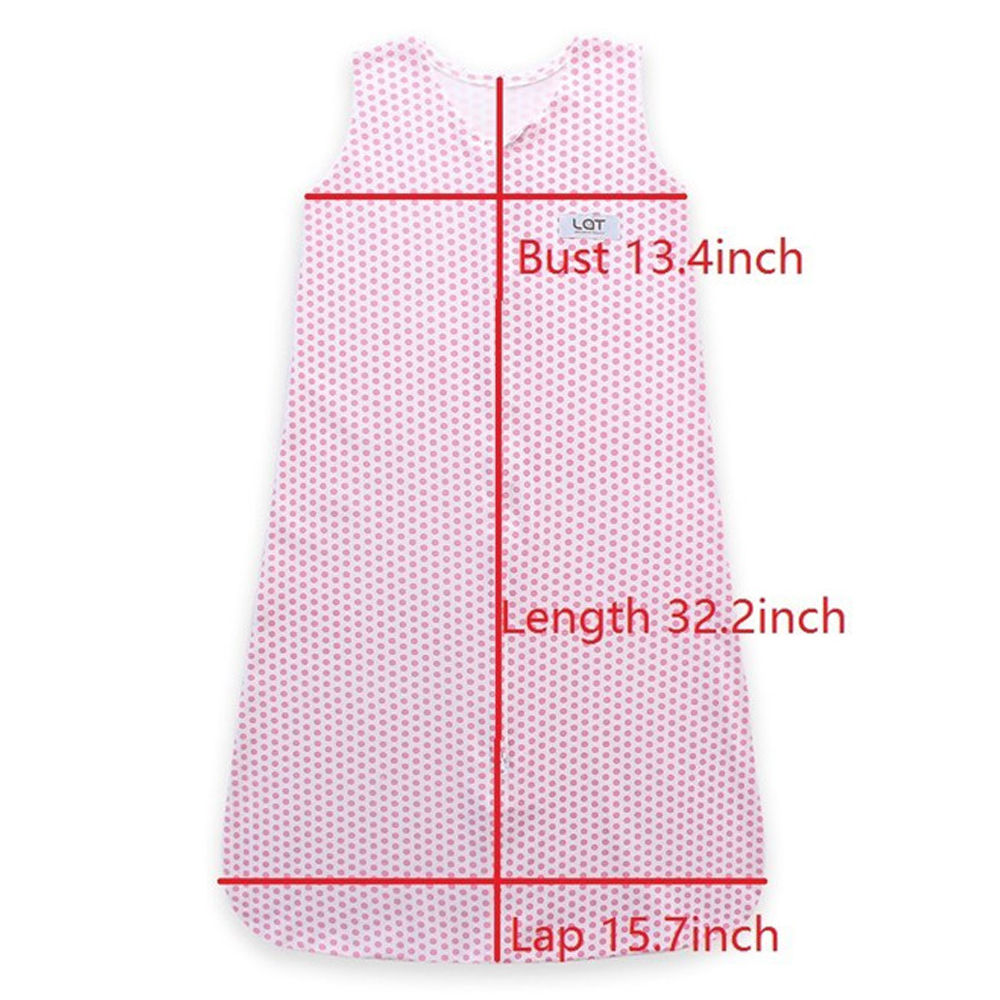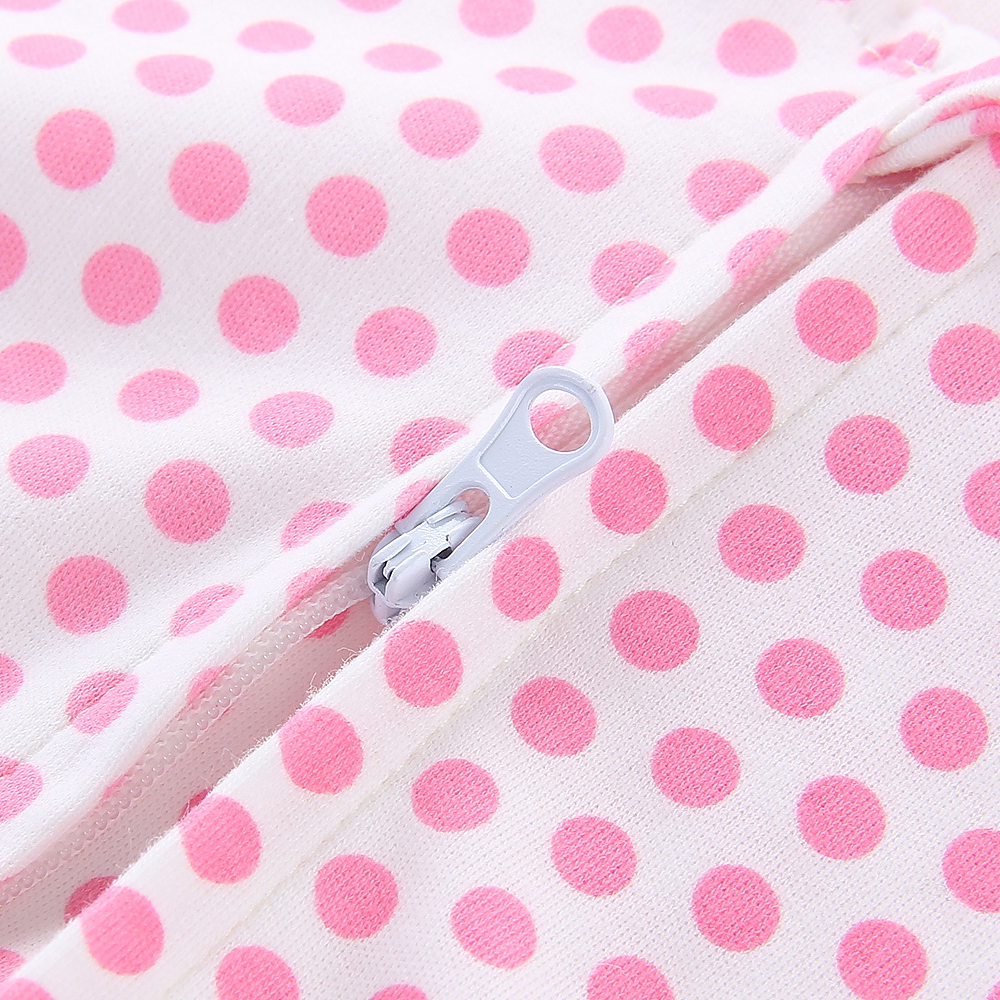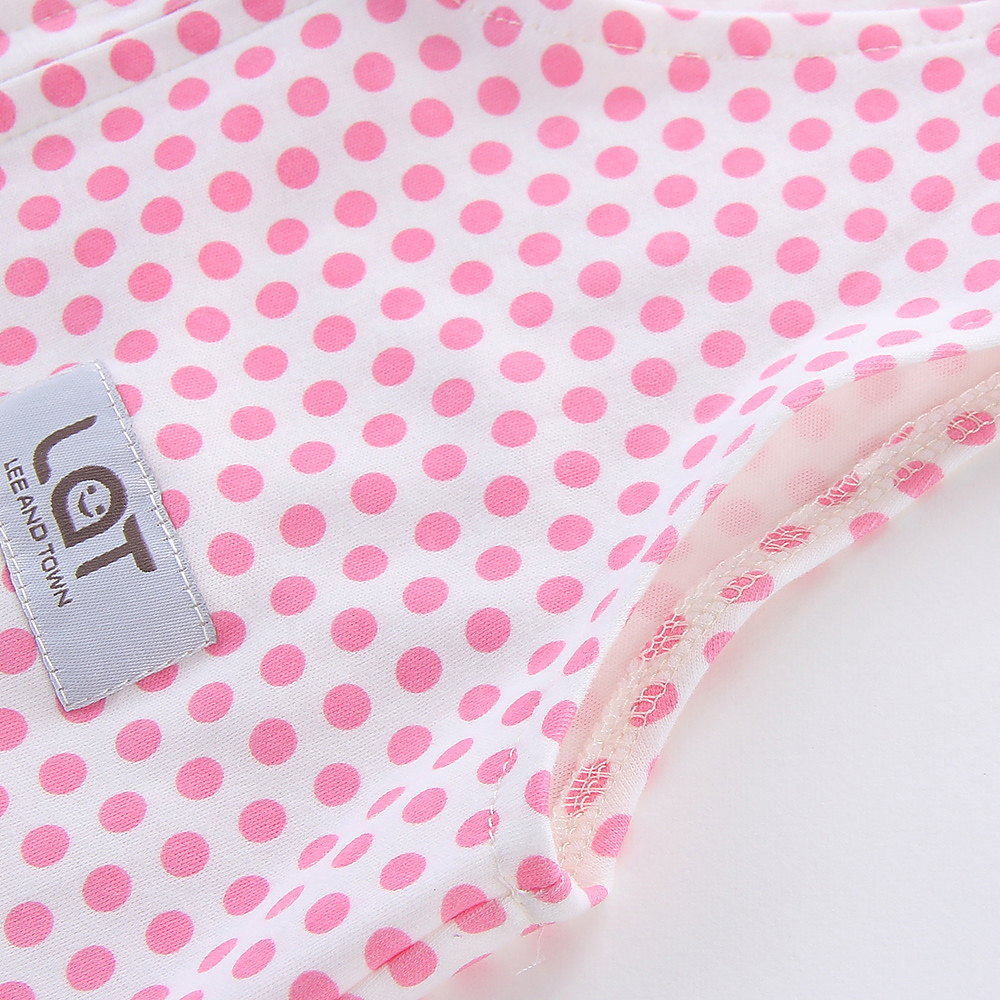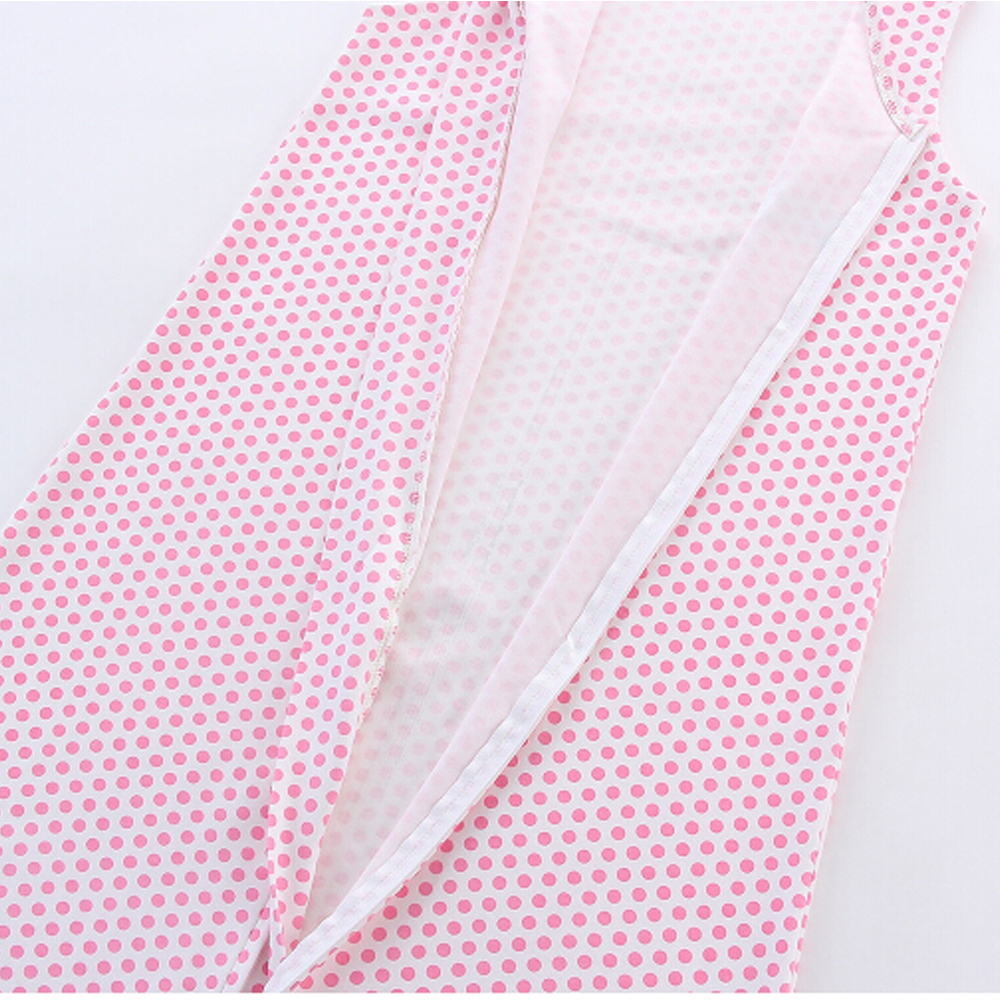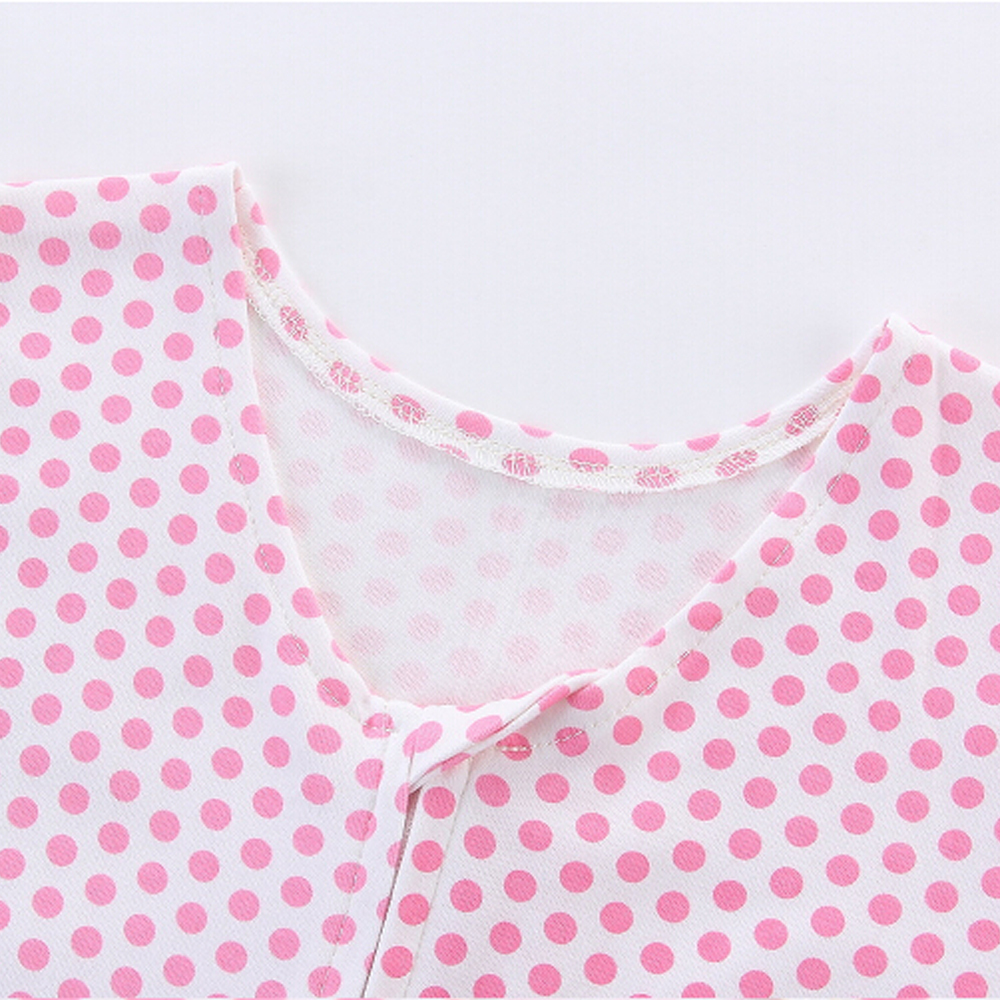 Item Applications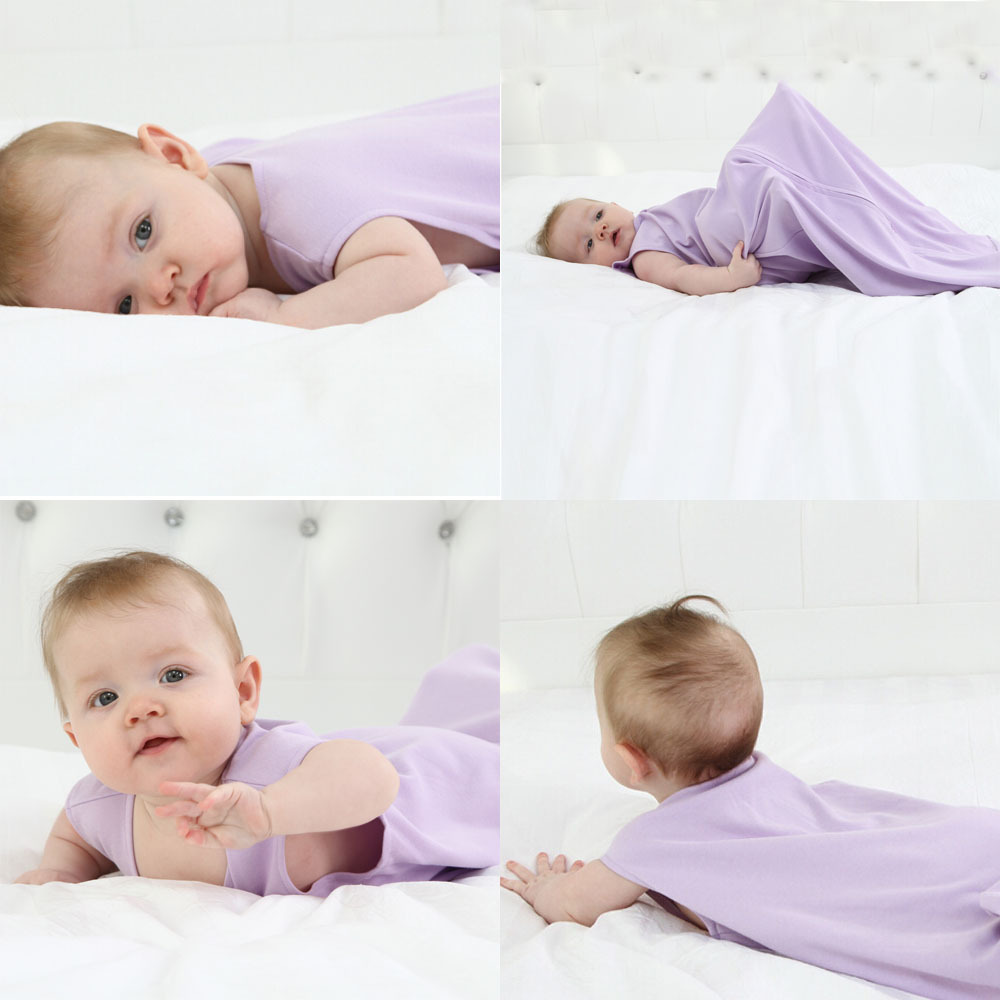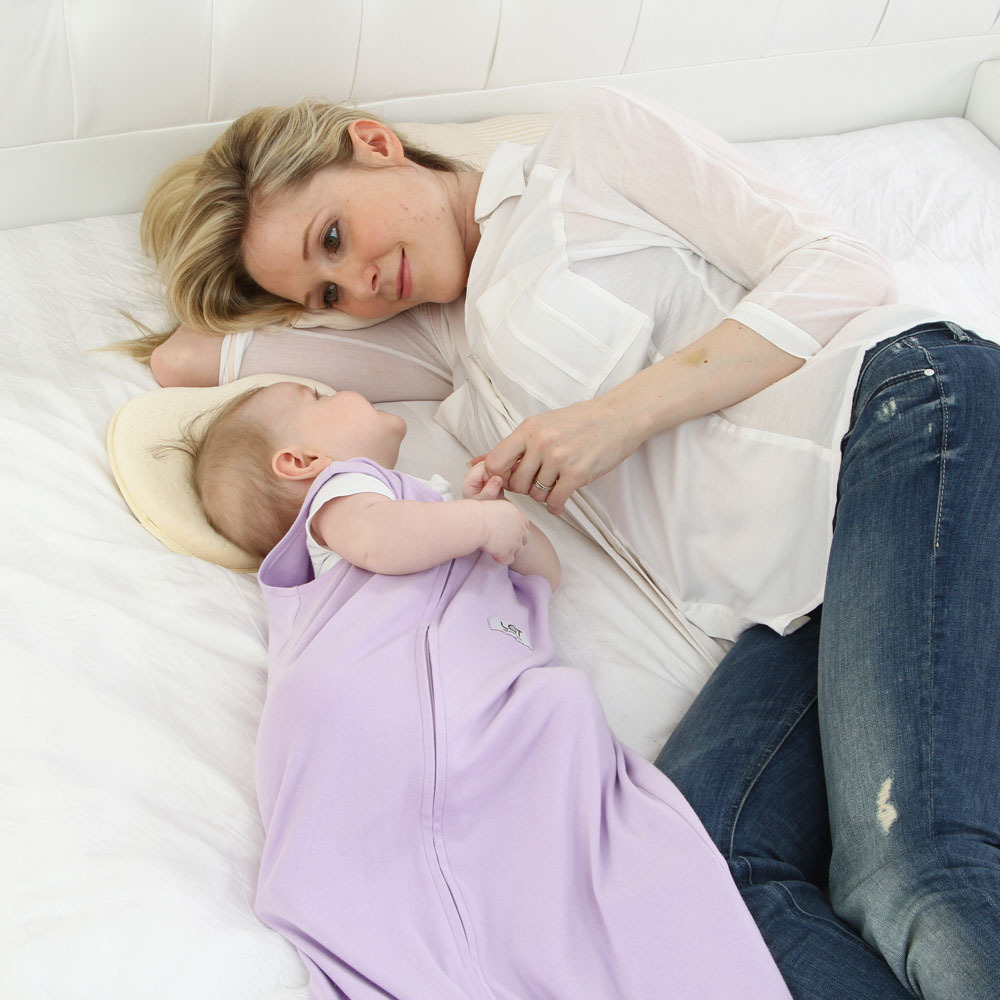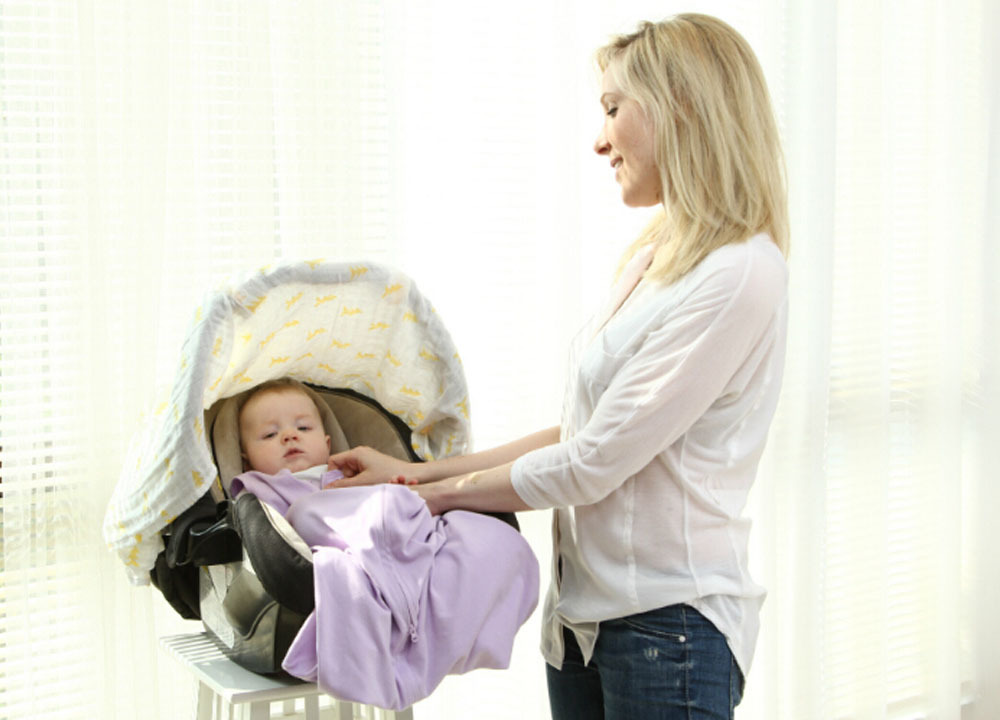 Washing Method

Brand Description
Australian LAT(Lee and Town) is a proudly Australian company behind premium baby essentials, create functional products with comforting fabrics that modern parents and babies love. LAT is best known for our top-selling blankets made with premium muslin. From the multi-functional swaddle to the Childhood Blanket, our products are made with high quality cotton or bamboo or jersey cotton fabric that will make you and your baby feel warm, cozy, and secure. We stand proudly behind all of our products. Each are personally designed, tested, and used, and we always keep in mind the safety of children and the needs of families as they grow. Make LAT part of your everyday for you and your baby. Style, comfort, and functionality come together beautifully with our 100% jersey cotton sleeping bag. Wonderfully soft and the ultimate in breath ability, jersey cotton is the ideal fabric for babies. Gentle on baby's skin, our sleeping sack is durable enough for everyday use. Our baby sleeping bag is warm in winter and cool in summer, so every night will be dream-like for baby and you.