LAT 6 Pack Stroller Pegs Clips to Hook Muslin Blanket to Canopy Prams
0
stars, based on
0
reviews
Price:
$23.32$13.99 / box
Item specifics
Brand Name:
LAT(LEE AND TOWN)
Item Description
Safe materials: Made from sturdy, non toxic PP materials.
Versatile:
Our stroller clips protect your baby from the sun wind and insects by using the pegs to attach blankets or fabric covers to strollers and prams.
There is a small hole at one end of the clip for attaching a toy with a cord or ribbon that can be put directly onto the peg.
These clips are perfect for securing baby and toddler essentials such as muslin covers, blankets, hats, mittens, burp cloths and toys to your pushchair.
Fits most strollers canopies & prams: Each measures 3" L x 1" W with the opening of 2". The clip easily opens up to a large 2" mouth when the two ends are pressed together, then snaps tightly shut.
6-Pack for all coverage: Including 6 clips in 3 beautiful colors for full coverage and superior holding power, this set is sure to keep your baby protected in unexpected weather. Great for hot, rainy, or windy days!
Item Images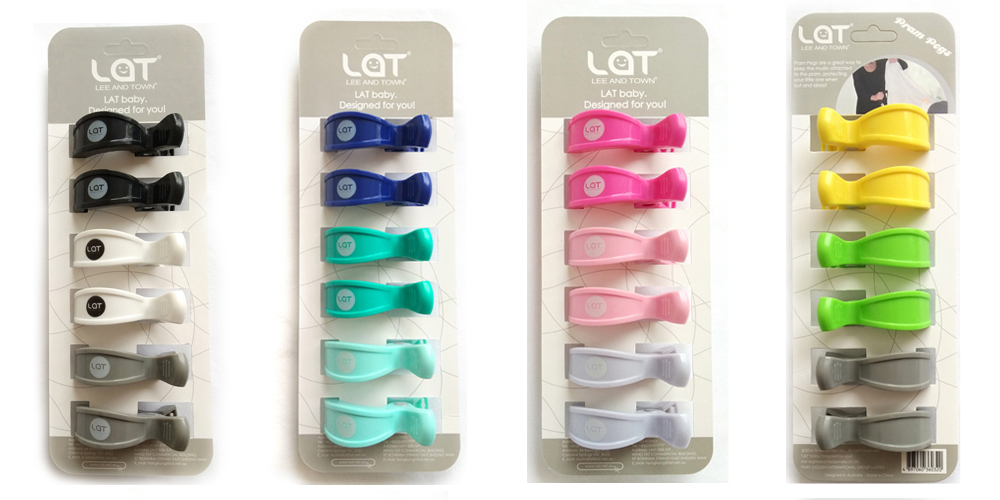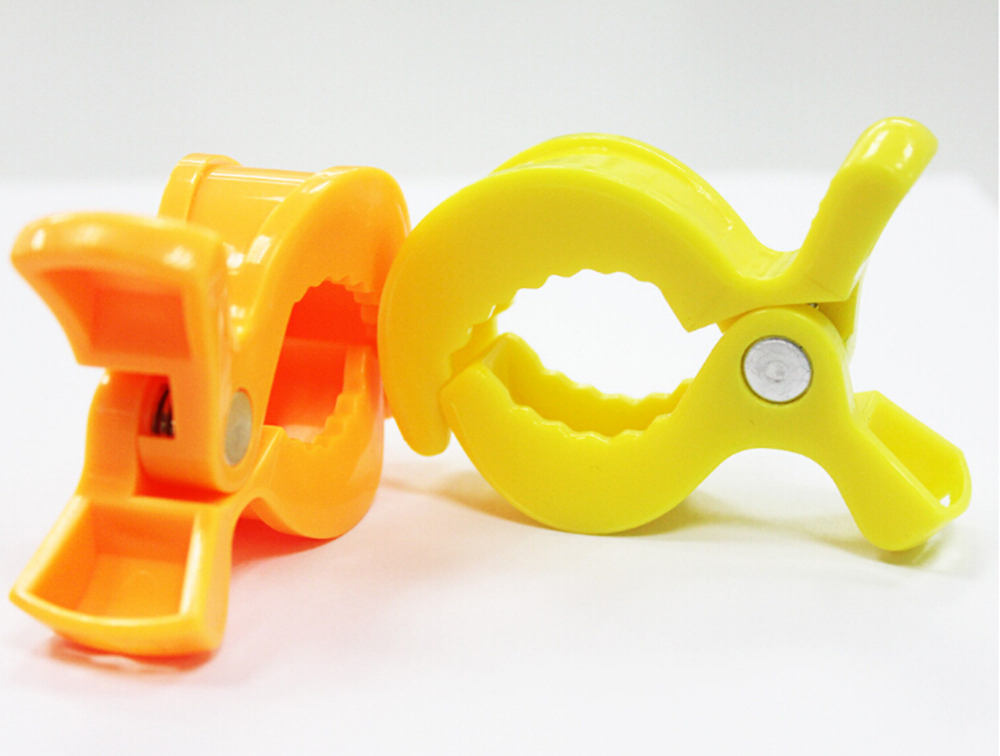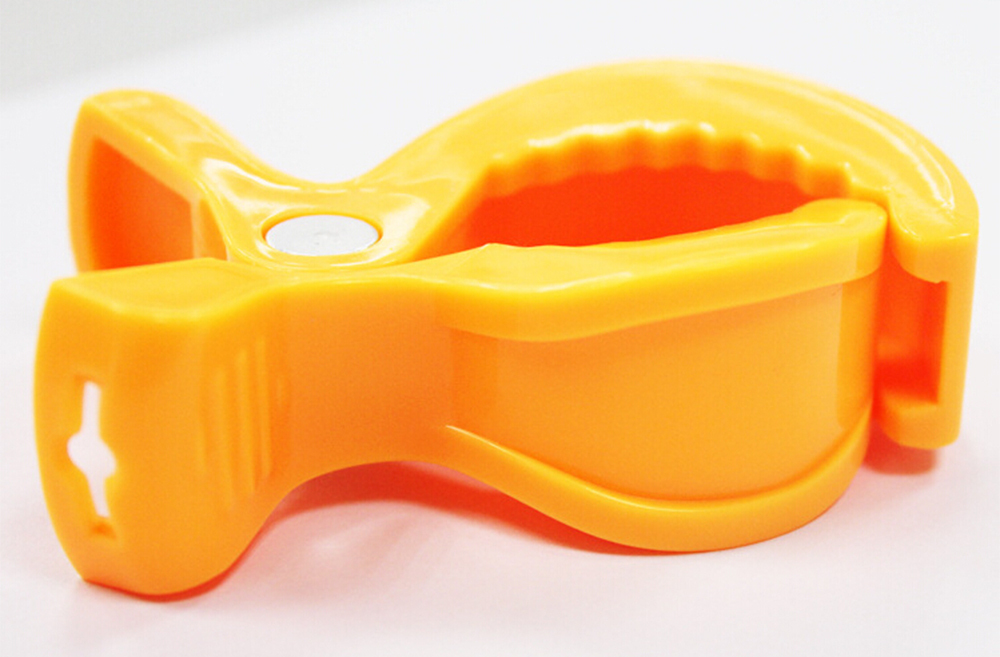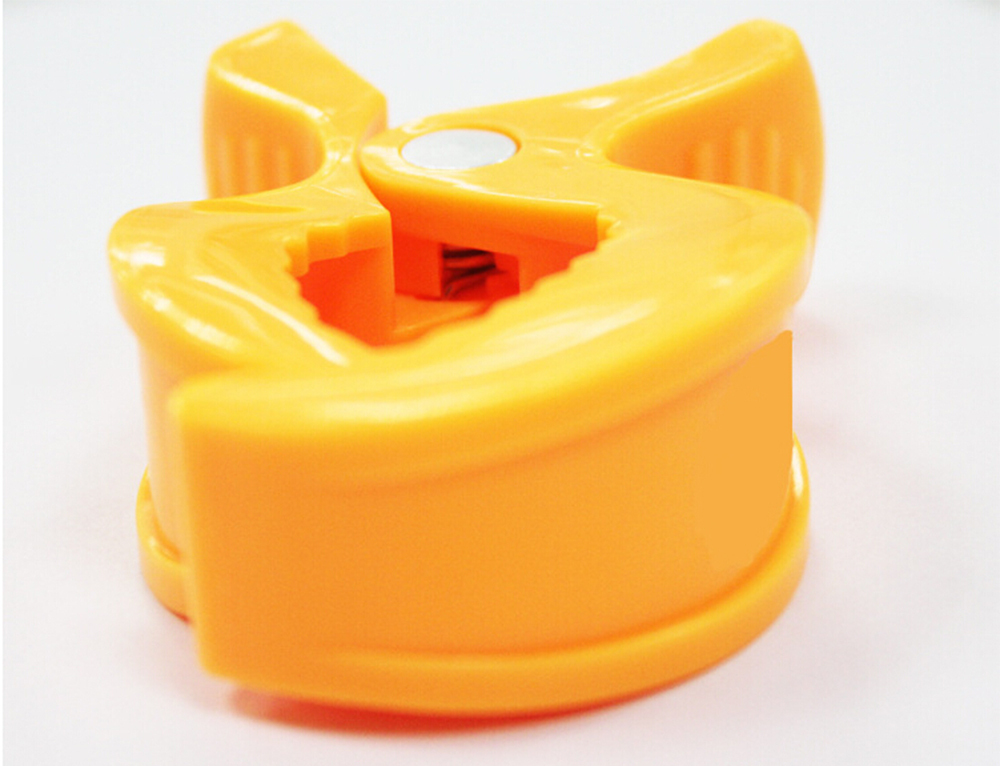 Item Applications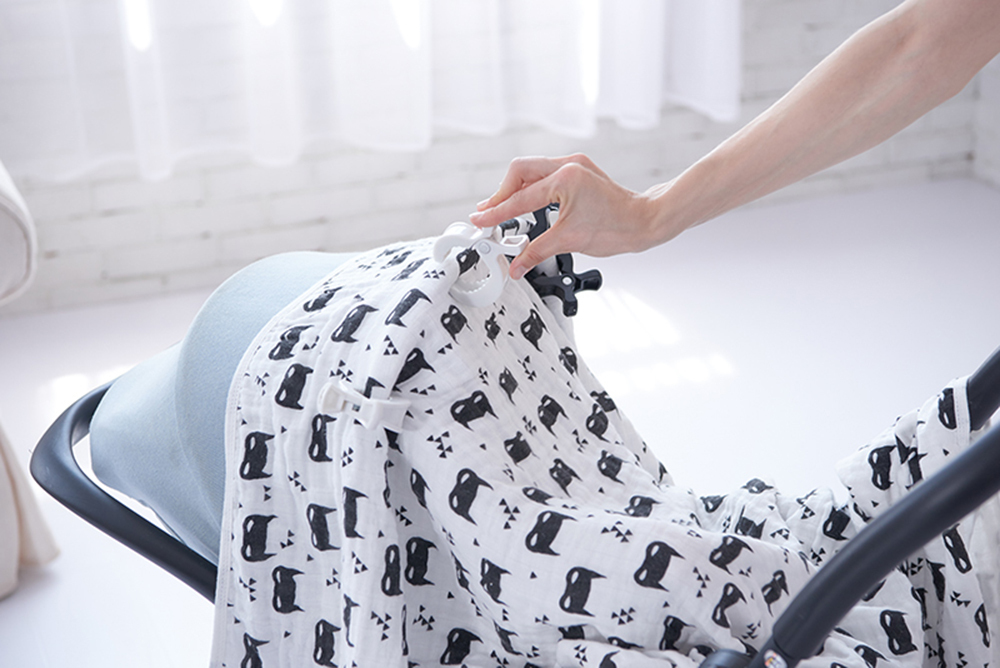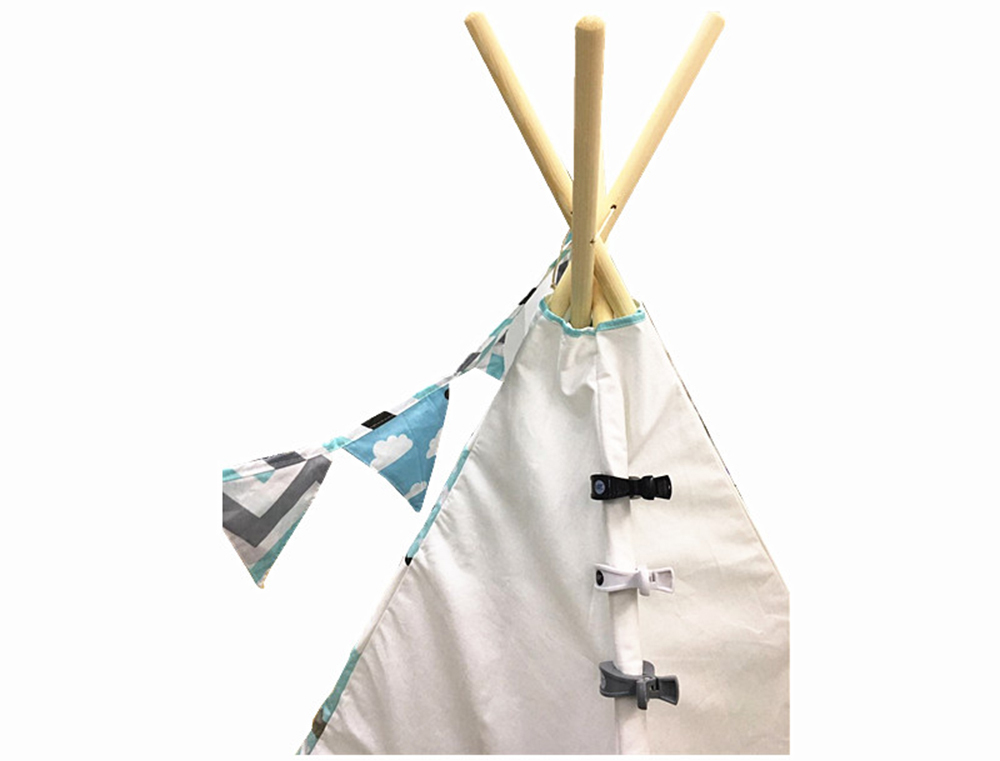 Brand Description
Australian LAT(Lee and Town) is a proudly Australian company behind premium baby essentials, create functional products with comforting fabrics that modern parents and babies love. LAT is best known for our top-selling blankets made with premium muslin. From the multi-functional swaddle to the Childhood Blanket, our products are made with high quality cotton or bamboo or jersey cotton fabric that will make you and your baby feel warm, cozy, and secure. We stand proudly behind all of our products. Each are personally designed, tested, and used, and we always keep in mind the safety of children and the needs of families as they grow. Make LAT part of your everyday for you and your baby. Style, comfort, and functionality come together beautifully with our swaddle blankets and stroller pegs. Wonderfully soft and the ultimate in breath ability, cotton is the ideal fabric for babies. Gentle on baby's skin, our stroller pegs is durable enough for everyday use.