LAT 2 Pack Stroller Hooks for Hanging Baby Diaper Bags Backpacks Purse
0
stars, based on
0
reviews
Price:
$11.65$6.99 / pack
Item specifics
Brand Name:
LAT(LEE AND TOWN)
Item Description
The stroller hooks are designed to connect to the push bar and beam in stroller, trolley, pram and so on for hanging things.
A must have baby stroller hooks for every mom or dad! Great way to be hands free when out for shopping or a walk with baby.

Universal fit: Adjustable velcro straps make attachment to any baby jogger strollers, buggies, prams, carriages, garage hanging, rollator drive, walkers, wheelchair accessories.
Lighten load: This organizer is an excellent way to free up hands of mommy or daddy and give more stroller storage space.
Fully rotatable: The hooks are adjustable to different directions and allow 360 degree rotation for super convenience.
Strong & Durable clips: Lock the stroller hooks in place safely with durable polyester velcro strap. It will not slip or fall.
Multi purpose: The stroller hooks are great for hanging diaper bags, shopping bags, handle bags, lunch bags, tote bags, feeding bags, diaper backpacks, purse and more.
Easy install and remove.
Max loading: 5KGS.

Include
Set of 2, black
Item Images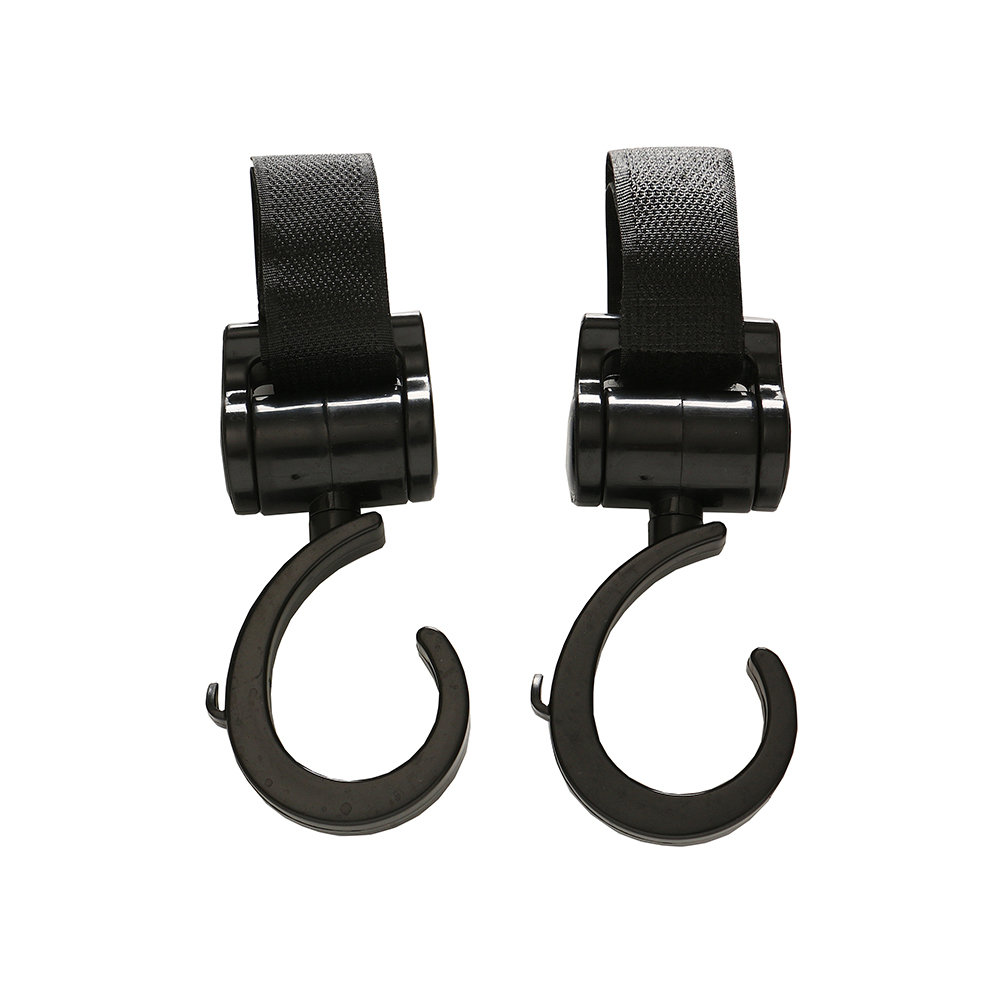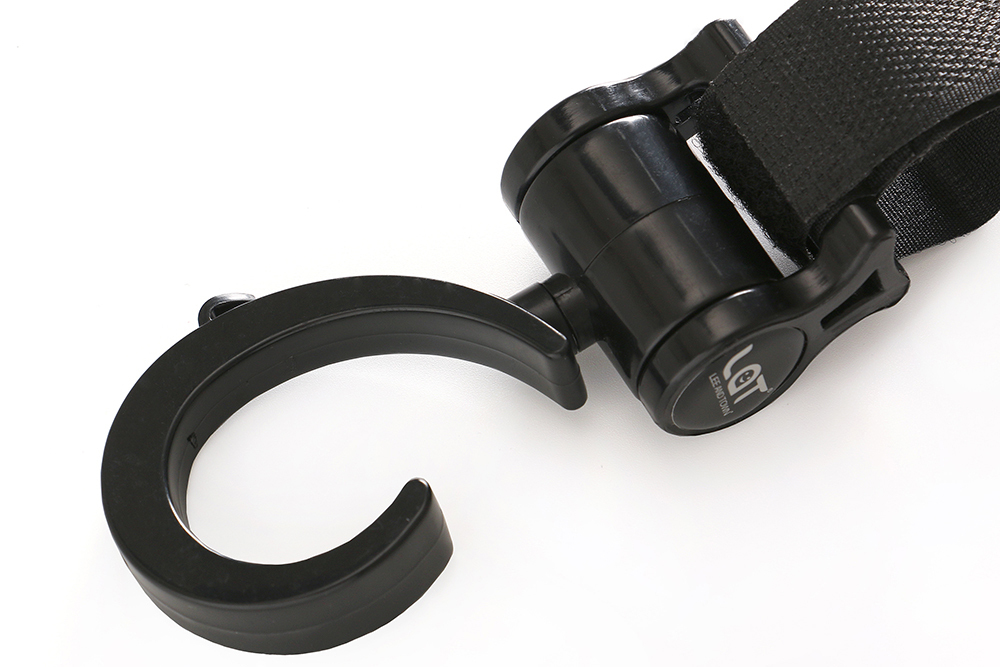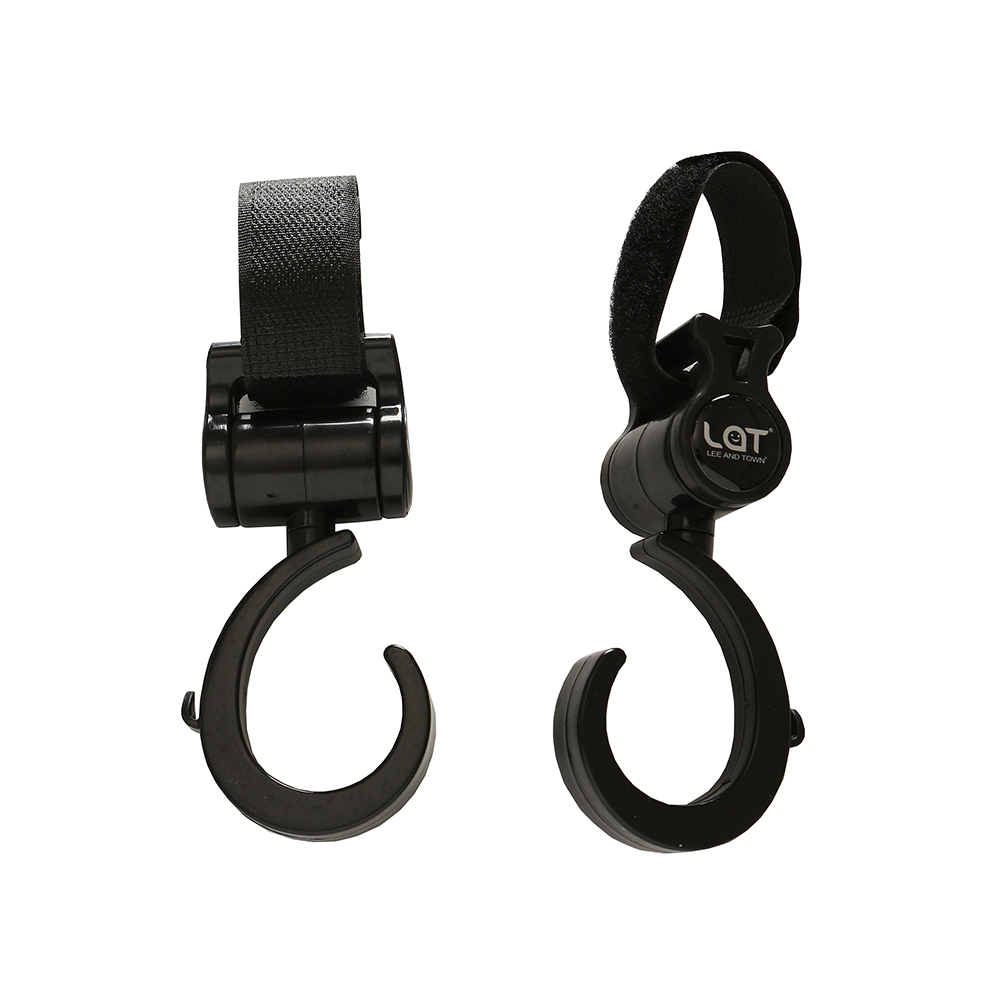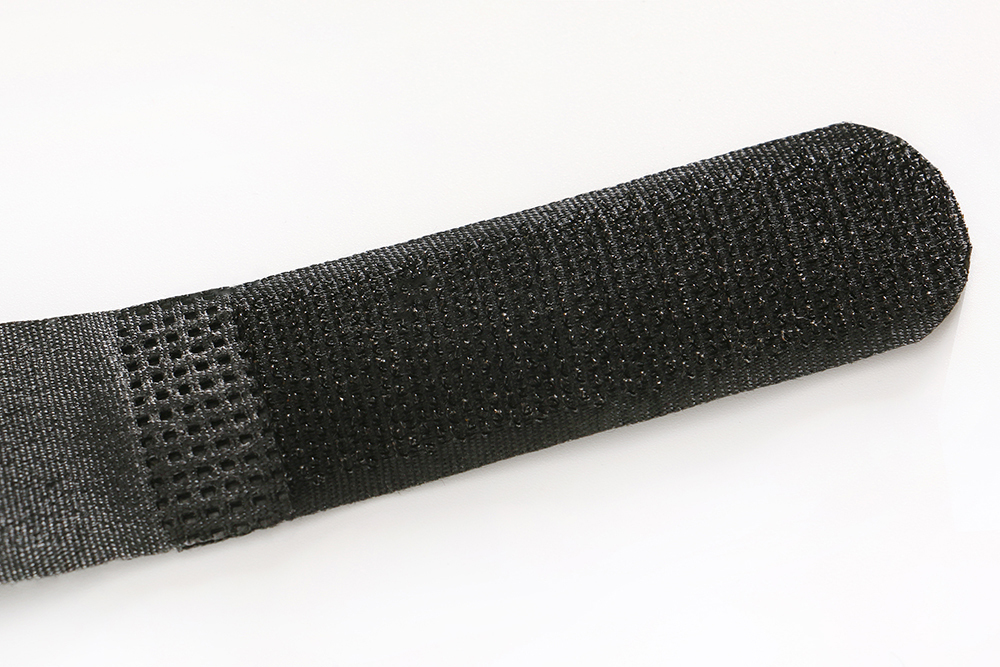 Item Applications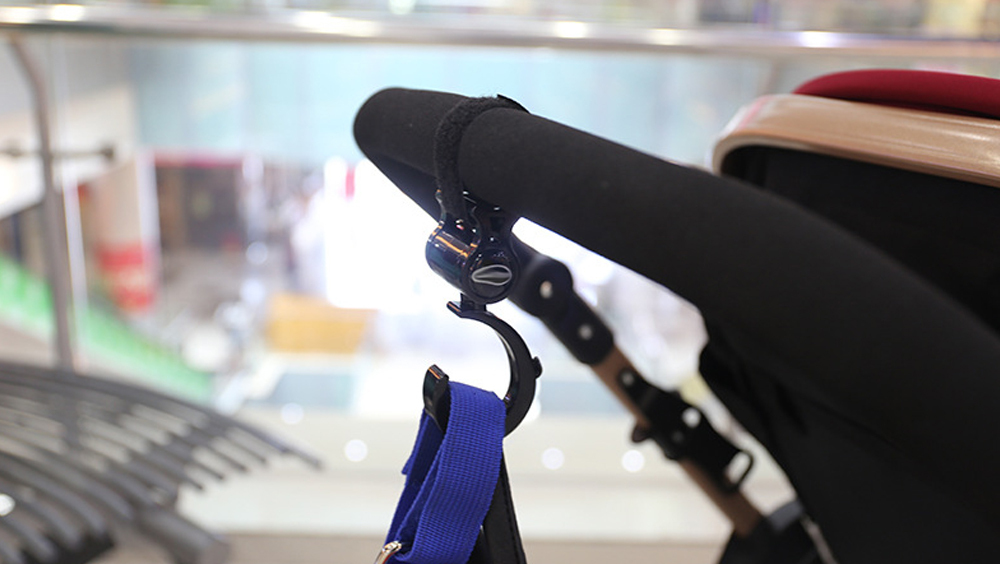 How to Install?

Brand Description
Australian LAT(Lee and Town) is a proudly Australian company behind premium baby essentials, create functional products with comforting fabrics that modern parents and babies love. LAT is best known for our top-selling blankets made with premium muslin. From the multi-functional swaddle to the Childhood Blanket, our products are made with high quality cotton or bamboo or jersey cotton fabric that will make you and your baby feel warm, cozy, and secure. We stand proudly behind all of our products. Each are personally designed, tested, and used, and we always keep in mind the safety of children and the needs of families as they grow. Make LAT part of your everyday for you and your baby. Style, comfort, and functionality come together beautifully with our stroller hooks clips. Wonderfully soft and the ultimate in breath ability, cotton is the ideal fabric for babies. Gentle on baby's skin, our stroller hook is durable enough for everyday use.