Baby Waterproof Changing Mat 27" x 26" Reusable Crawling Mattress Pad
0
stars, based on
0
reviews
Price:
$28.32$16.99 / piece
Pattern

Black Shard
Grey Shard
Black Grid
Elephant
Triangle
Flower
Item specifics
Material:
100% Cotton Jersey + TPU
Item Description
This portable baby diaper changing pad is fully padded for comfortable diaper changes on the go. This pad offers full body protection for your infant no matter both at home and outside. It protects surfaces and helps baby to feel the freshness, freedom and ability to sleep or crawl without diapers on the bed. The baby changing mat is safe for your child. This waterproof sheet will help you to dress your baby easily in any place. Also, you can be sure that your changing table will be more comfortable with our sheet. The changing station is an excellent assistant during the baby weaning from diapers.

Comfortable & durable 4 layers: 100% cotton jersey breathable and soft surface + Absorbent cotton + TPU waterproof + 3D mesh cloth.
Generous size: 27"x26"(70x67cm) changing mat sheet for big surface protection against leakage. These mats are so large and absorbent, they also make great mattress protectors, saving you the hassle of cleaning up after late night accidents in bed.
Foldable: Baby diaper changing mattress pad takes little space in the folded state, easily folds to fit into your diaper bag.
Multi-use: It can be used in any places: home, car, shop, bed, table, stroller, playgrounds, airports.
Purpose: Changing mat, baby changing rooms, travel and sleep without diapers, also used as menstrual pad, yoga mat, picnic mat, elderly care pad, pet mat.
Item Images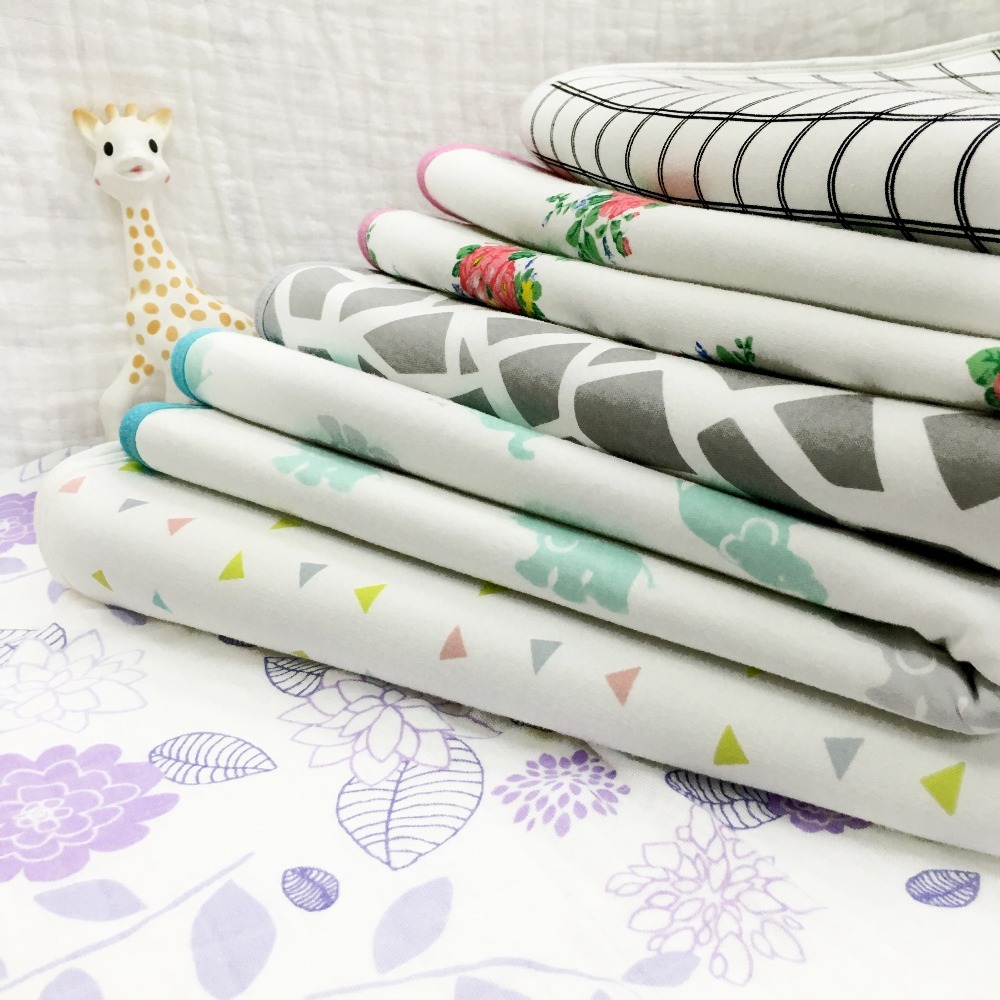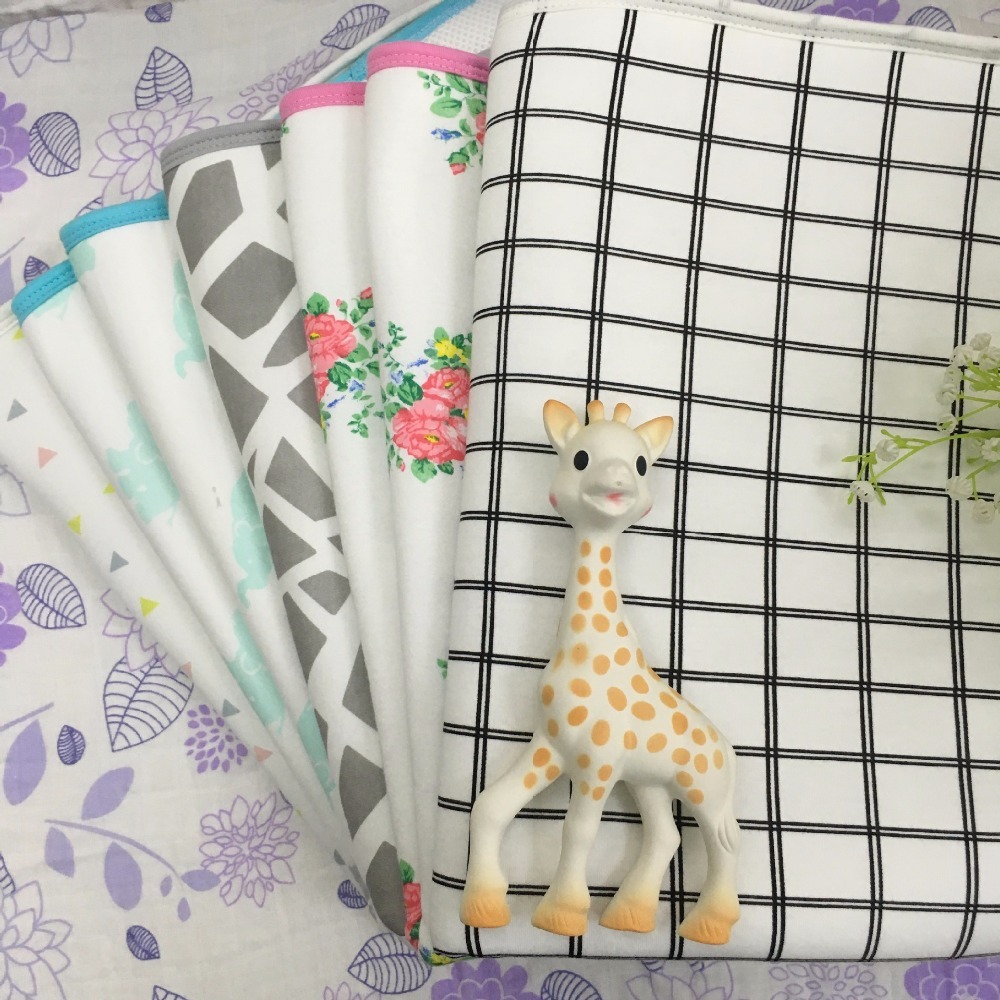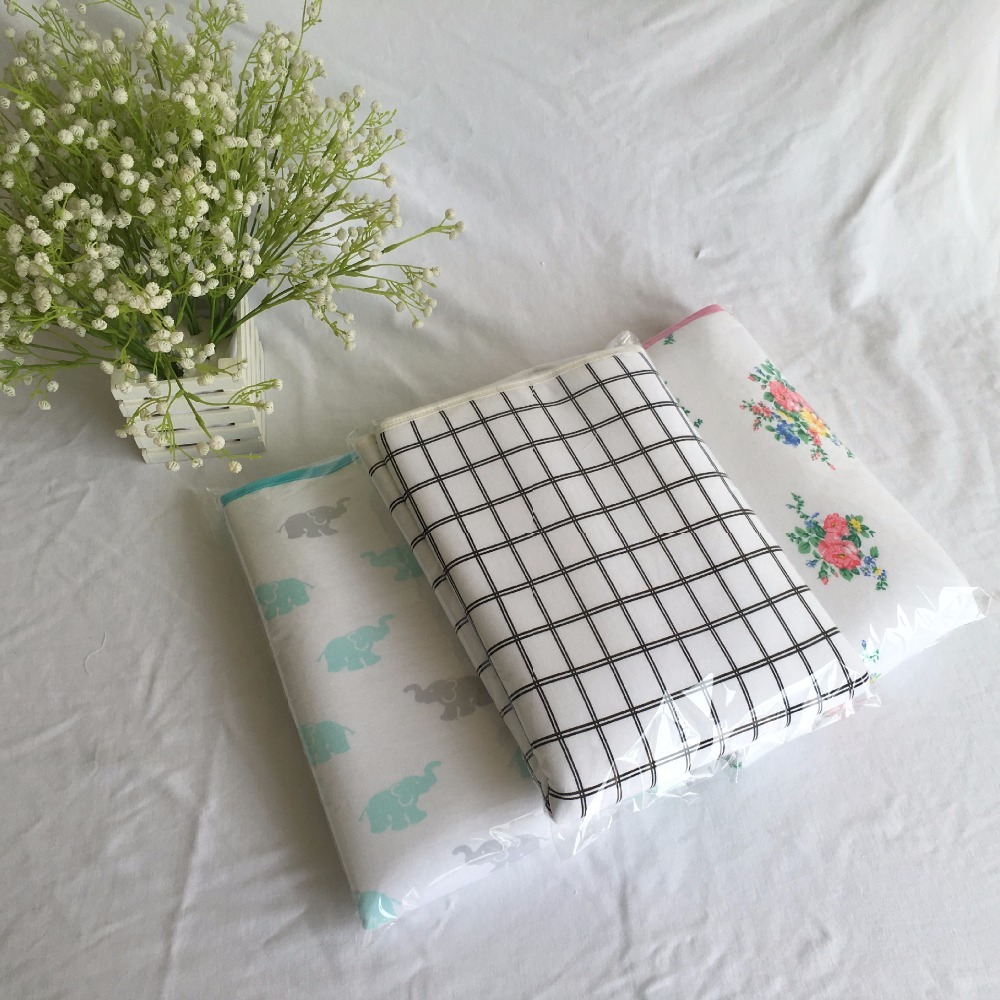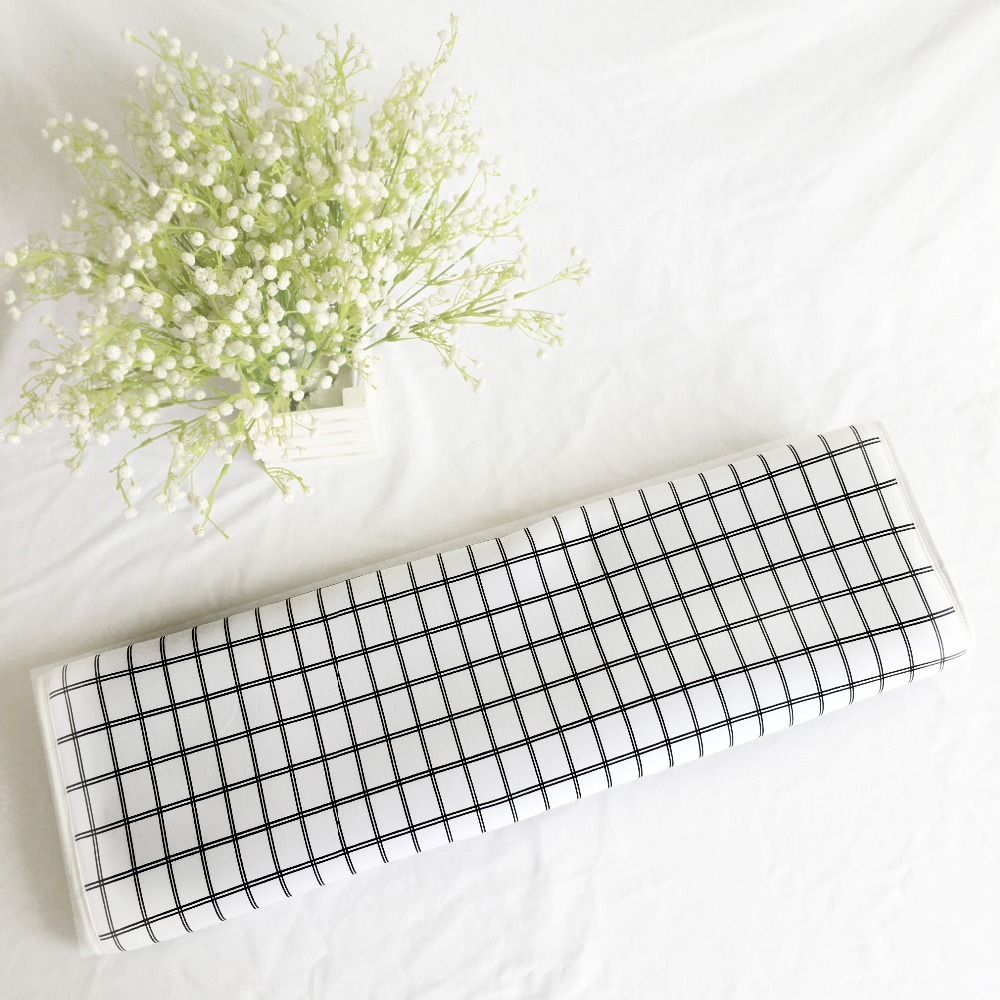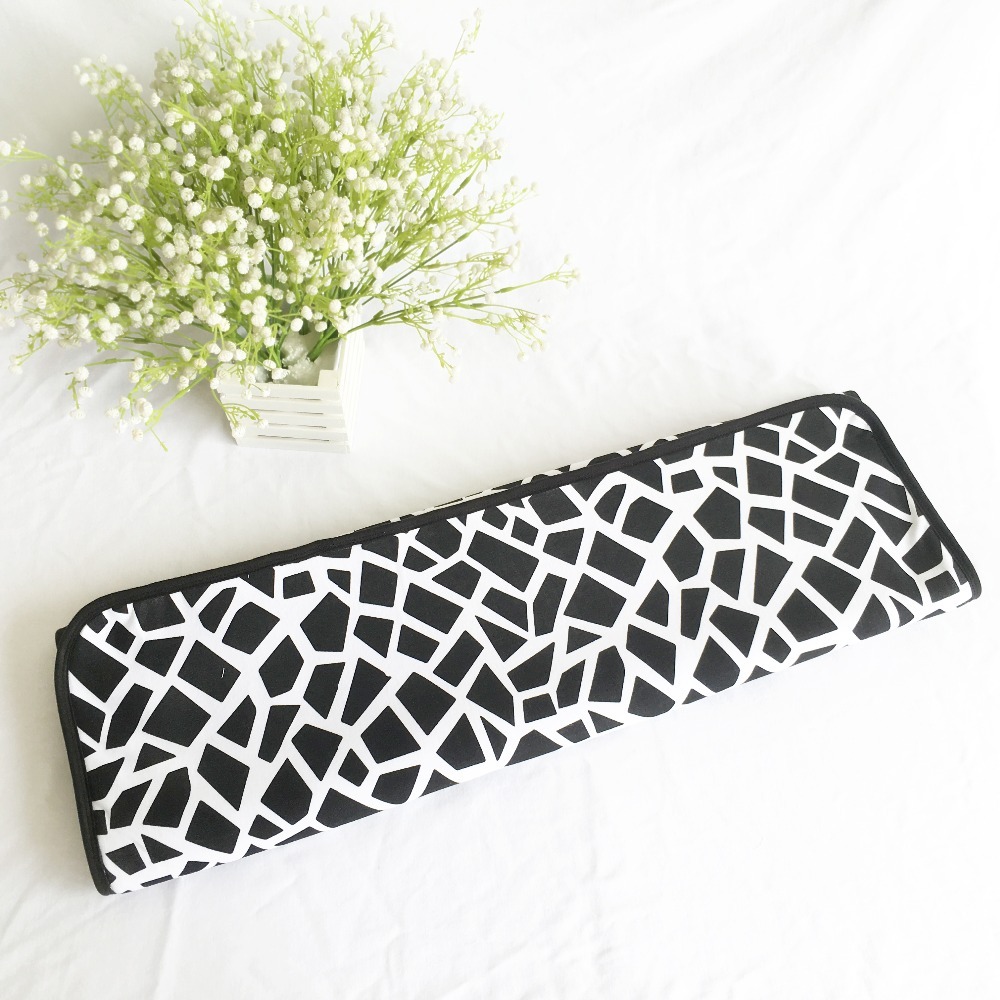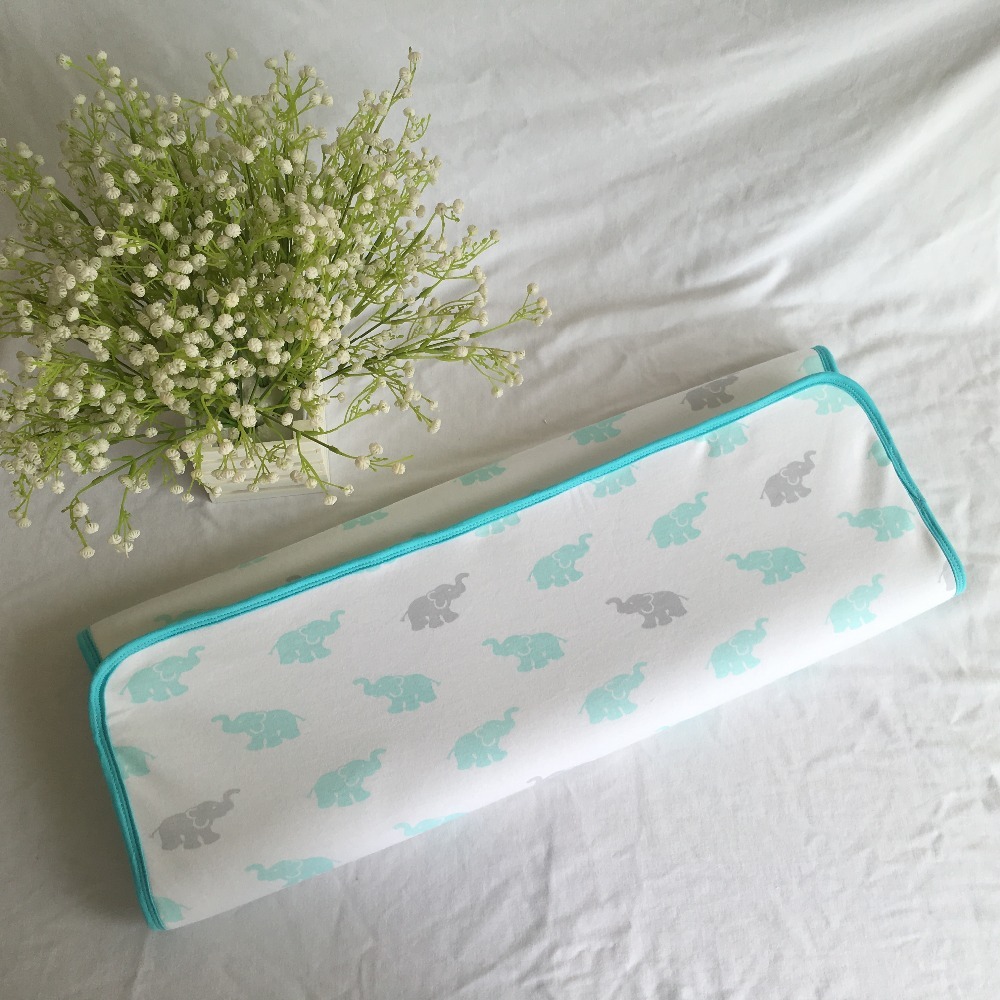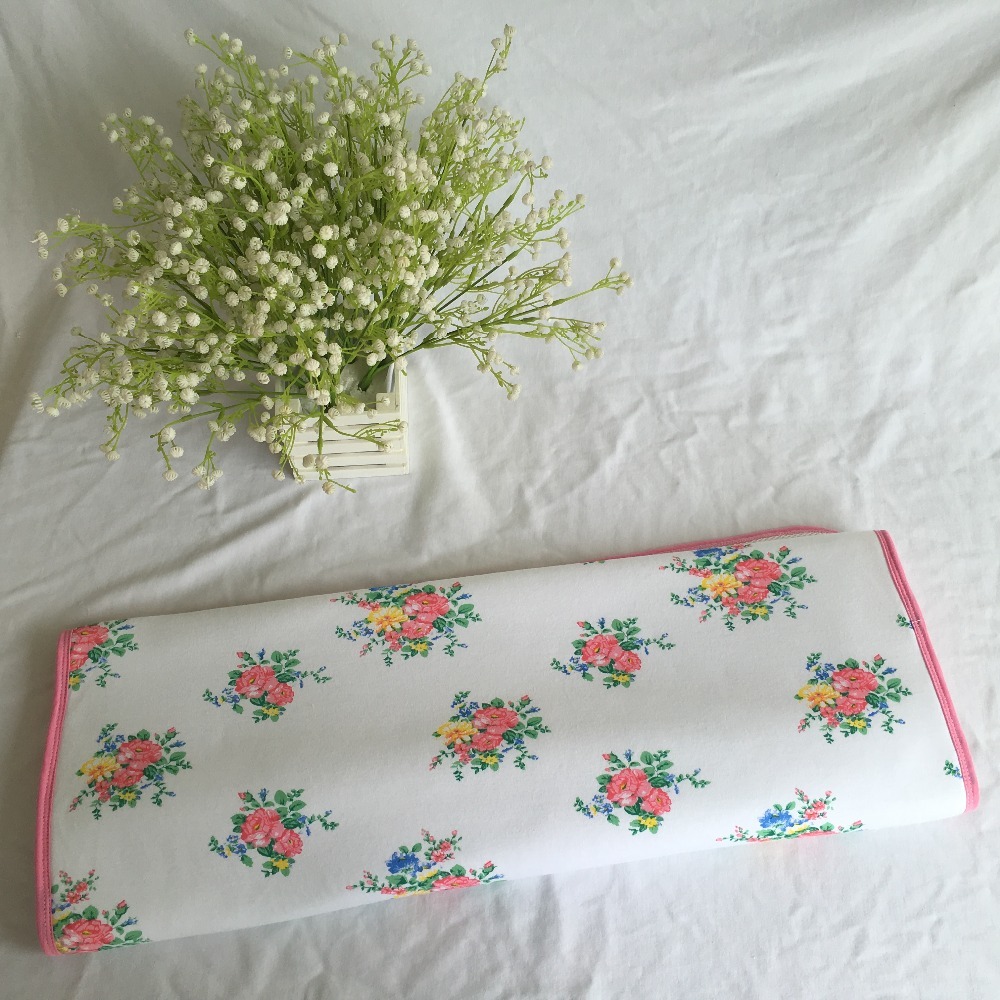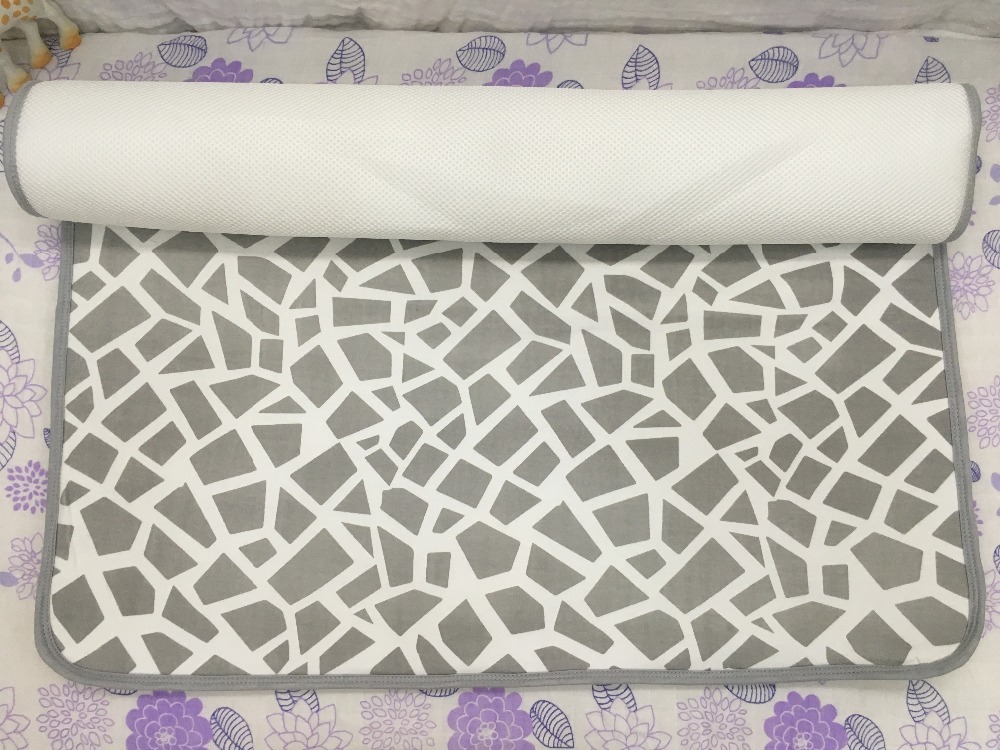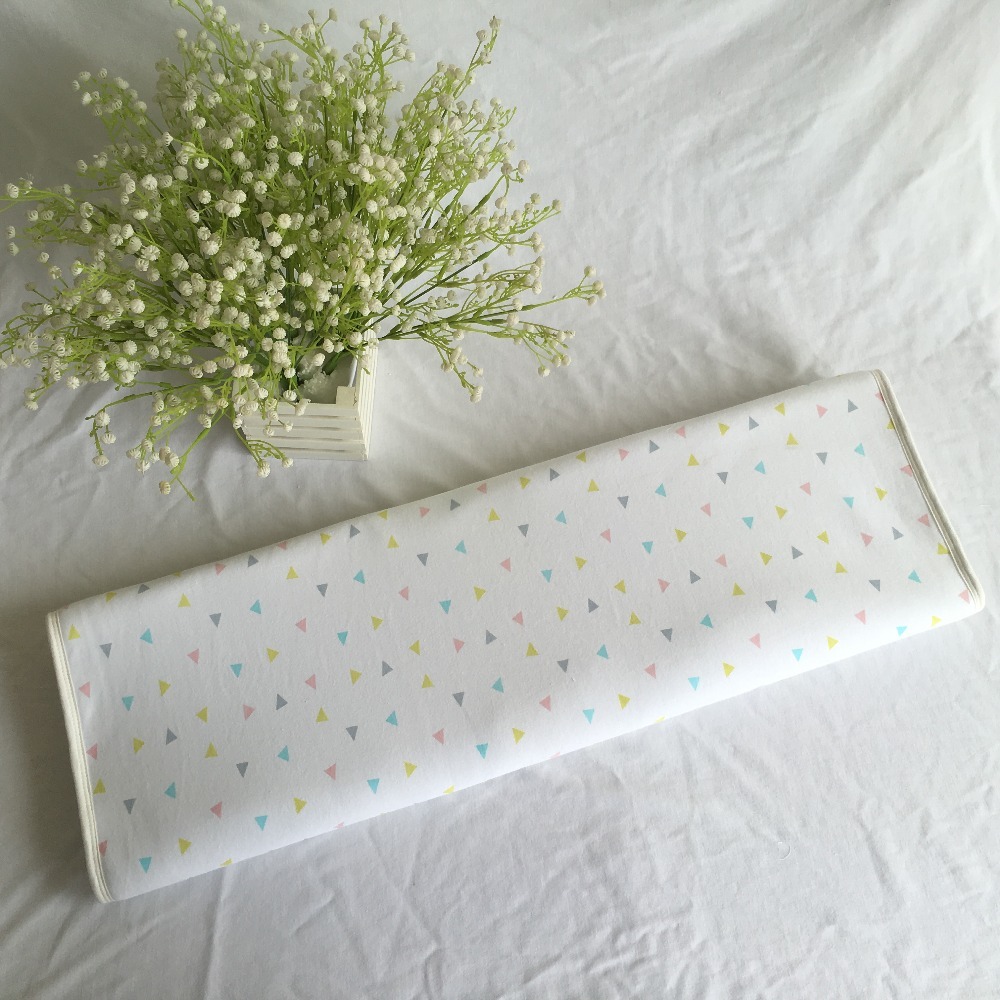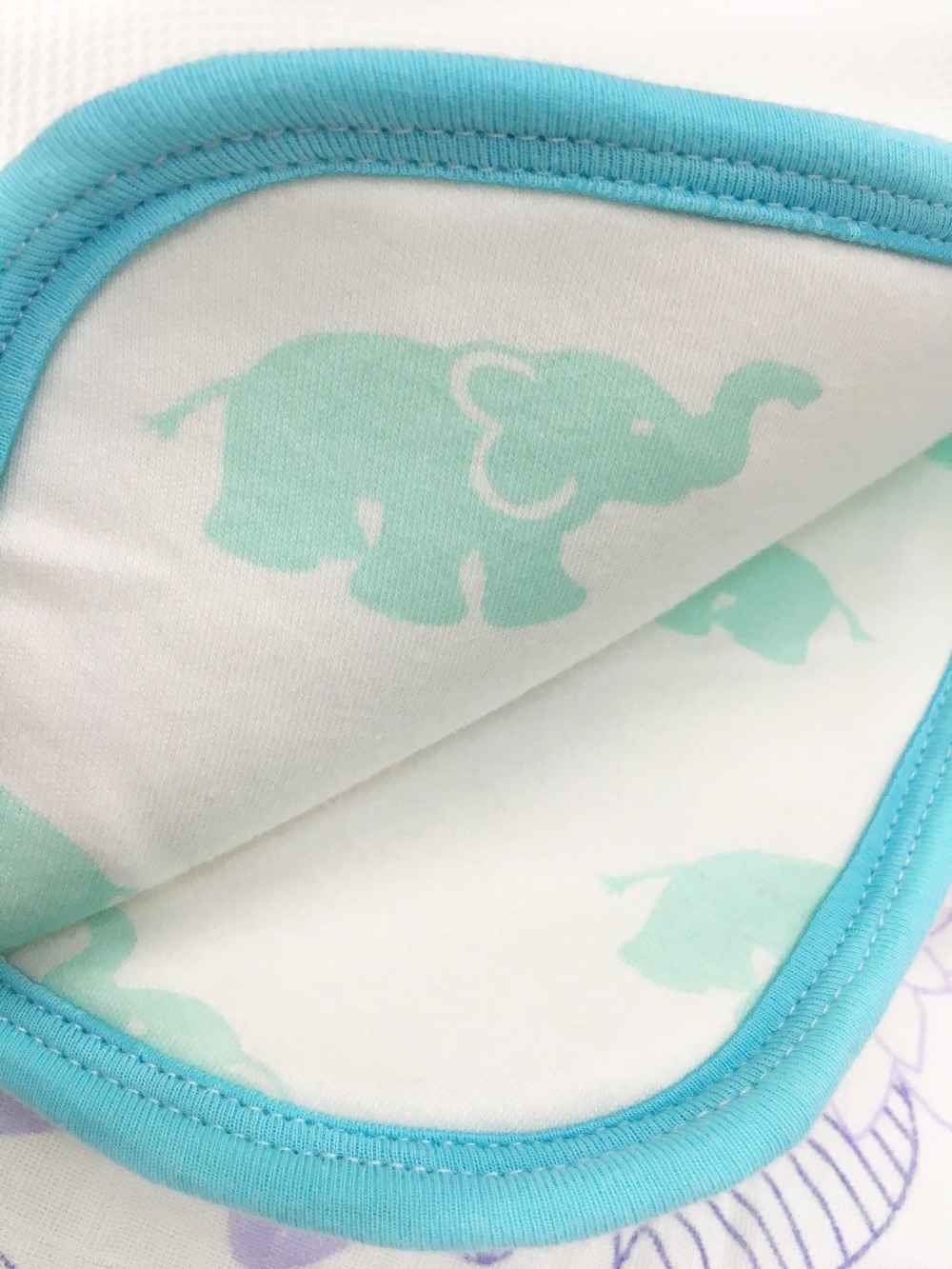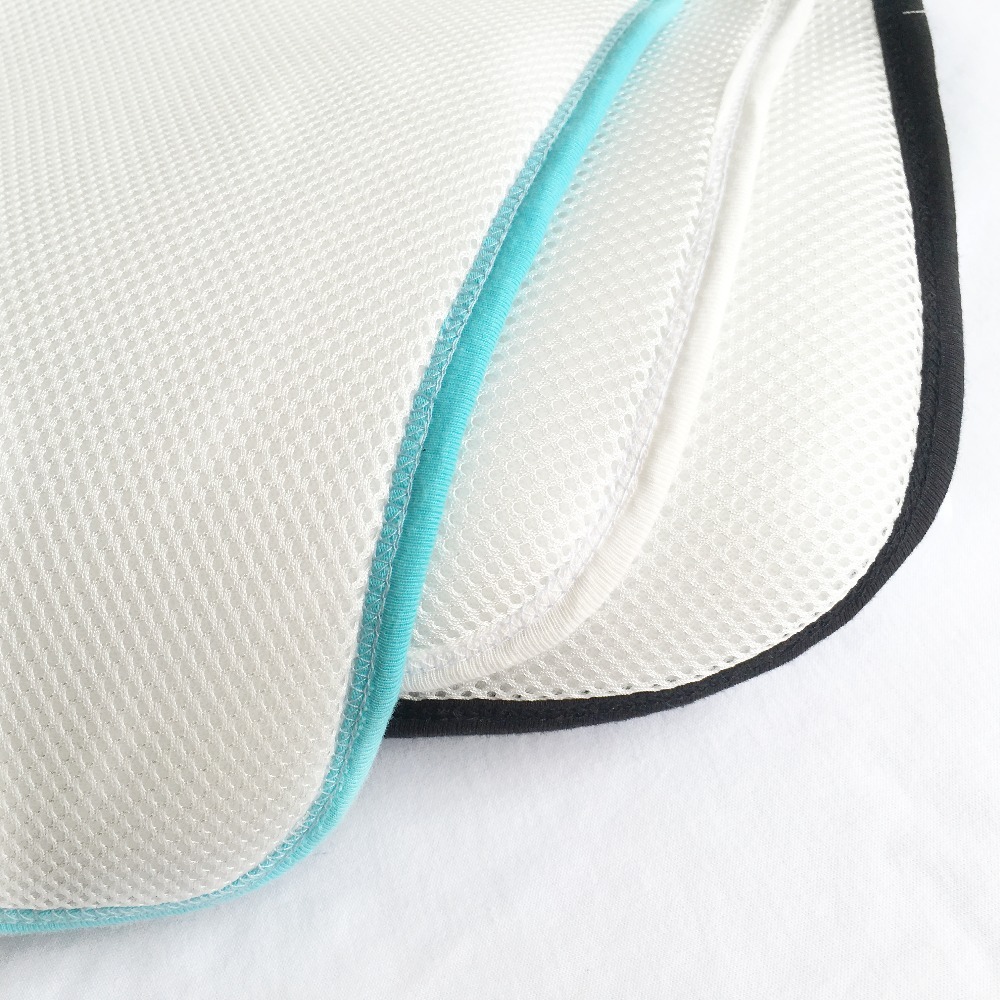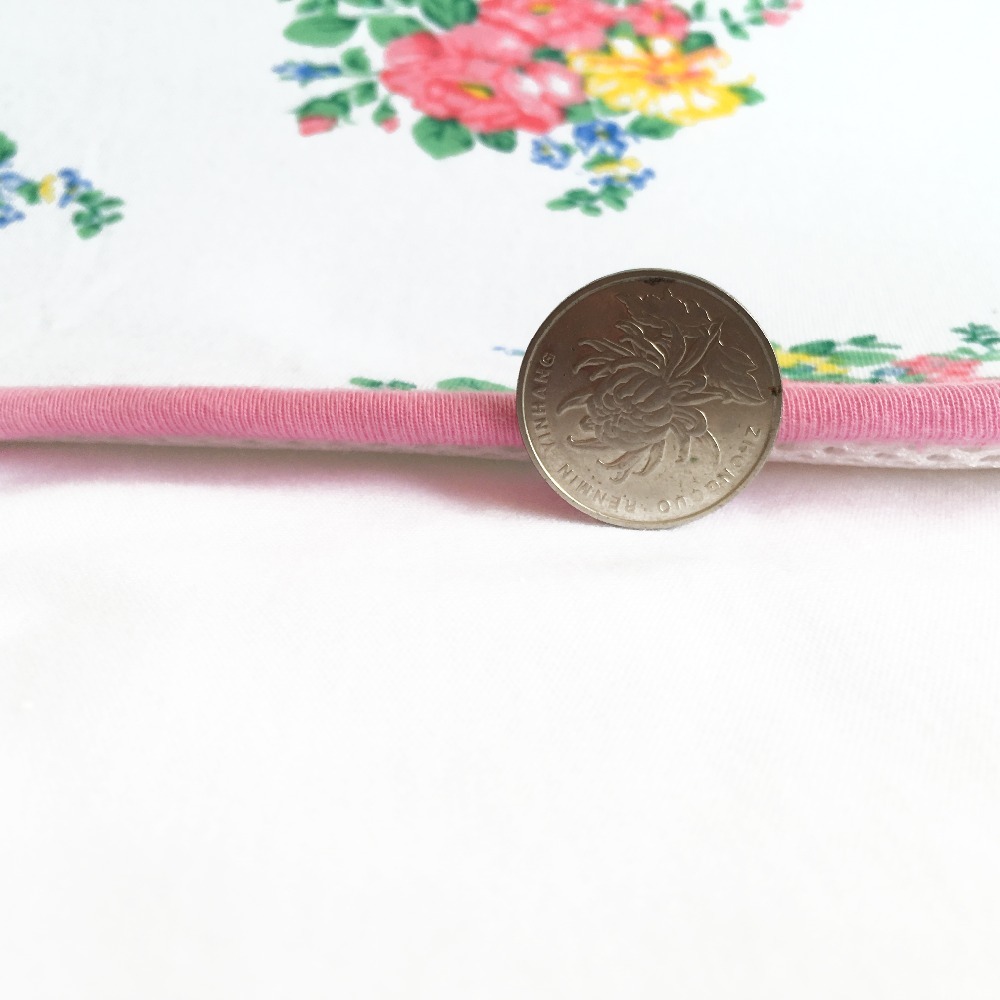 Item Applications